QF entity strives to empower females with more choices about their health and wellness with new programs
Sidra Medicine today announced several new programs and services geared towards offering females in Qatar more choices when it comes to their health and wellness.
Dr. Johnny Awwad, Chair of Women's Services at Sidra Medicine said: "This year, we are taking an integrated and holistic approach to women's health and wellness as we expand our services for girls and women in Qatar. We want the female population to be aware that they have more choices when it comes to healthcare especially in areas such as comprehensive health checks, menopause, fertility, gynecology and maternity care."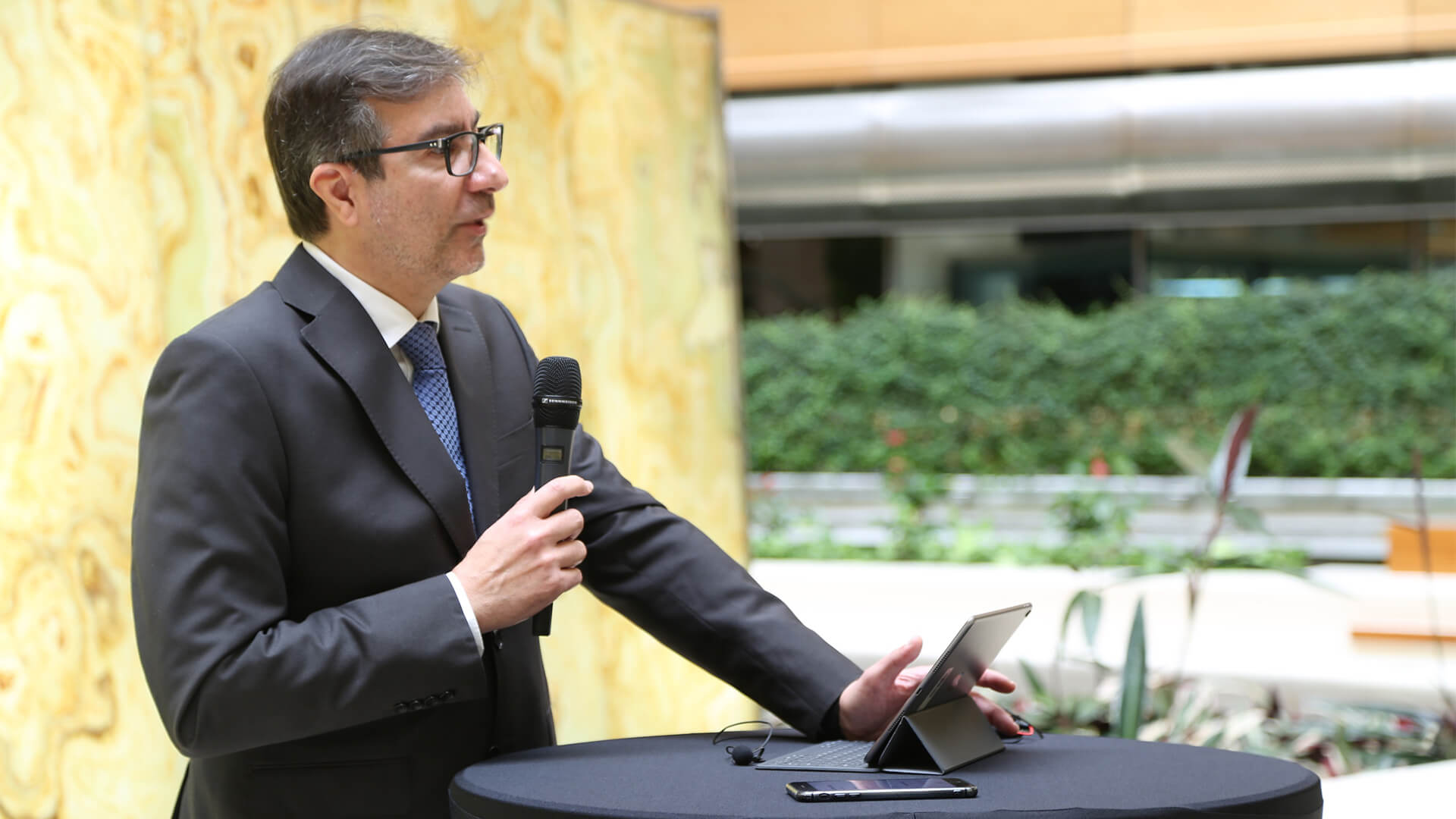 The hospital has announced the upcoming launch of two new health programs – the Executive Women's Health Program and the Well Woman Health Center.
The Executive Women's Health program offers an annual comprehensive health and wellbeing review for women aged 18 and older. The program will be ready in the third quarter of 2022. Female patients will receive a detailed assessment with evidence-based advice and personalized care plans. In addition to referrals to multi-specialist adult services such as endocrinology, rheumatology, dermatology, cardiology, pulmonary, internal medicine and mental health, in the future, the program will also expand into personalized treatment options for patients to visit a wellness center for relaxation and treatment, as well as aesthetic care.
The Well Woman Health Center will be dedicated to the management of midlife women and beyond by providing a comprehensive and holistic approach to menopause. Women will be supported with advice and consultations related to risk factors such as osteoporosis, heart disease; breast and lung cancer screening and hormone replacement therapy. The service is expected to be operational before end of the year.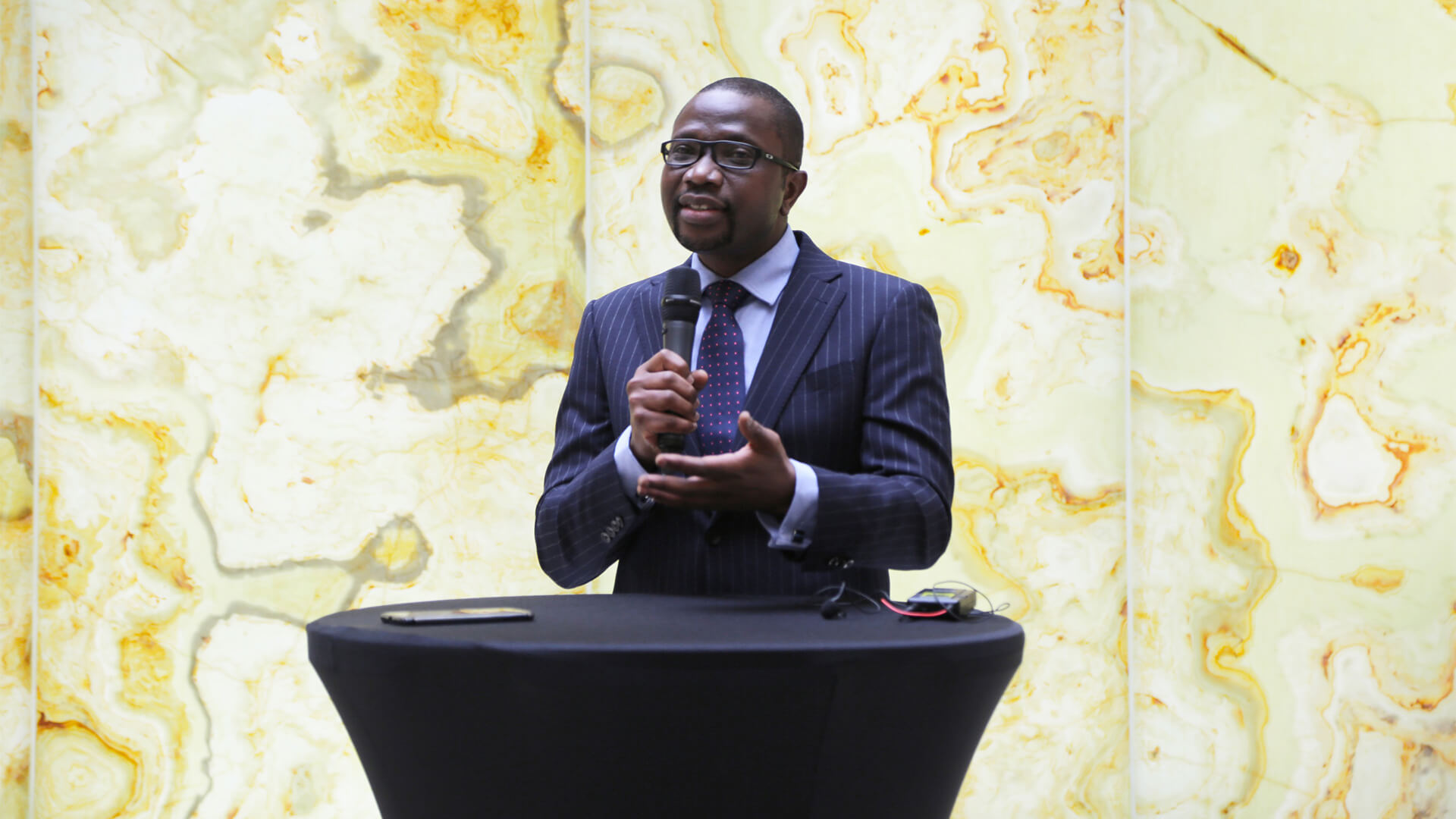 Dr. Gbemisola (Shola) Okunoye, Division Chief of Obstetrics at Sidra Medicine said: "We are also very excited to announce the launch of our brand new maternity ward in the main hospital. It is unlike any other maternity ward in the country as it features six luxury suites fully customized with amenities and services to enhance the comfort and care of the mothers."
The new maternity ward features luxury suites with patient bedrooms with ensuite heated bathrooms, a lounge area with a pantry and guest bathrooms. The baby nursery includes private camera viewable for the parents. The service also includes optional rental of pantry and catering services to cater for guests.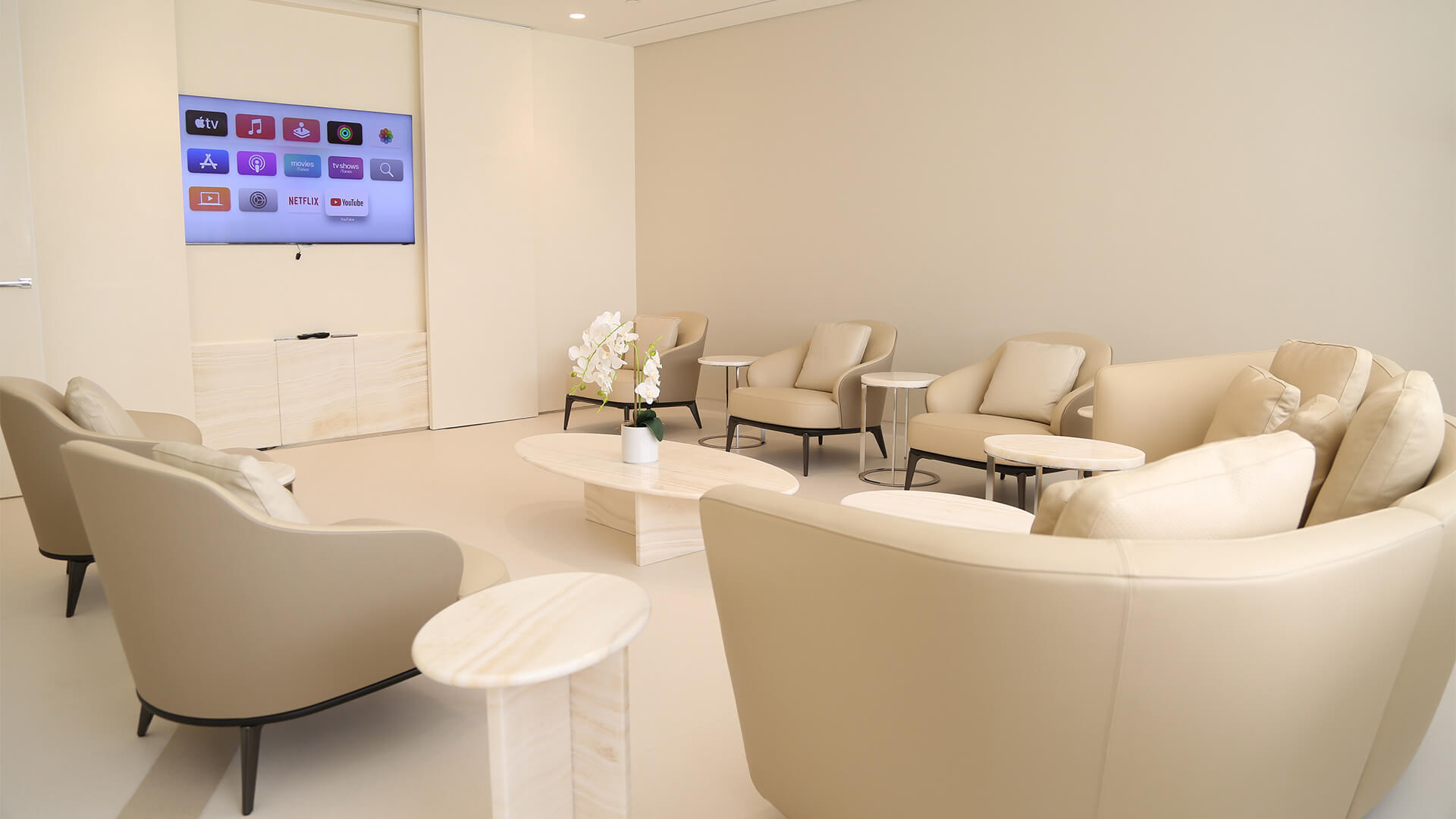 "Another service that we are offering is a high-risk maternal service to support women who have a background in medical challenges related to pregnancy. Our teams are well equipped to help manage the pregnancy journey for such women in a safe way and follow a continuum of care that includes access to gynecologists, obstetricians, maternal fetal and internal medicine specialists. We are with these women every step of the way and through our expertise and support, we want to manage their concerns about dealing with a challenging pregnancy," continued Dr. Shola.
A strong call-to-action health message came from Dr. Rudaina Hassan, Consultant Obstetrician and Gynecologist, who said: "It is important that women are empowered with knowledge about the options that are available to them when it comes to their reproductive and gynecological health. We want to assure them that they can come to us for a second opinion and this is critical in terms of hope for many young girls and women in the country."
Sidra Medicine currently offers a cervical cancer screening program for women. The hospital works closely with HMC as part of a nation-wide "screen-and-treat" program where following the screening at Sidra Medicine, patients are immediately referred for treatment. The hospital has also started to offer human papillomavirus (HPV) vaccines for girls from the ages of 12 years onwards.
"In Qatar, the management of women suffering from uterine fibroids is still cause for concern, as women are often unaware of alternative therapies available at our hospital. We have therapies and options that are less invasive, this is particularly in the case of uterine preservation. Many women, still travel abroad either for a second opinion or to undergo minimally invasive surgeries. In addition, misconceptions about pap smears and HPV vaccines need to be addressed. We cannot stress enough the importance of routine cervical screening and that taking the HPV vaccine have proven to be very effective for preventing cervical cancer and deaths from the disease.
"We really want to remove the stigma in the community on such topics and I call upon families, not only mothers, sisters, aunts and grandmothers but also the men, be it fathers, brothers and sons to be supportive and approachable by the females in their family," continued Dr. Hassan.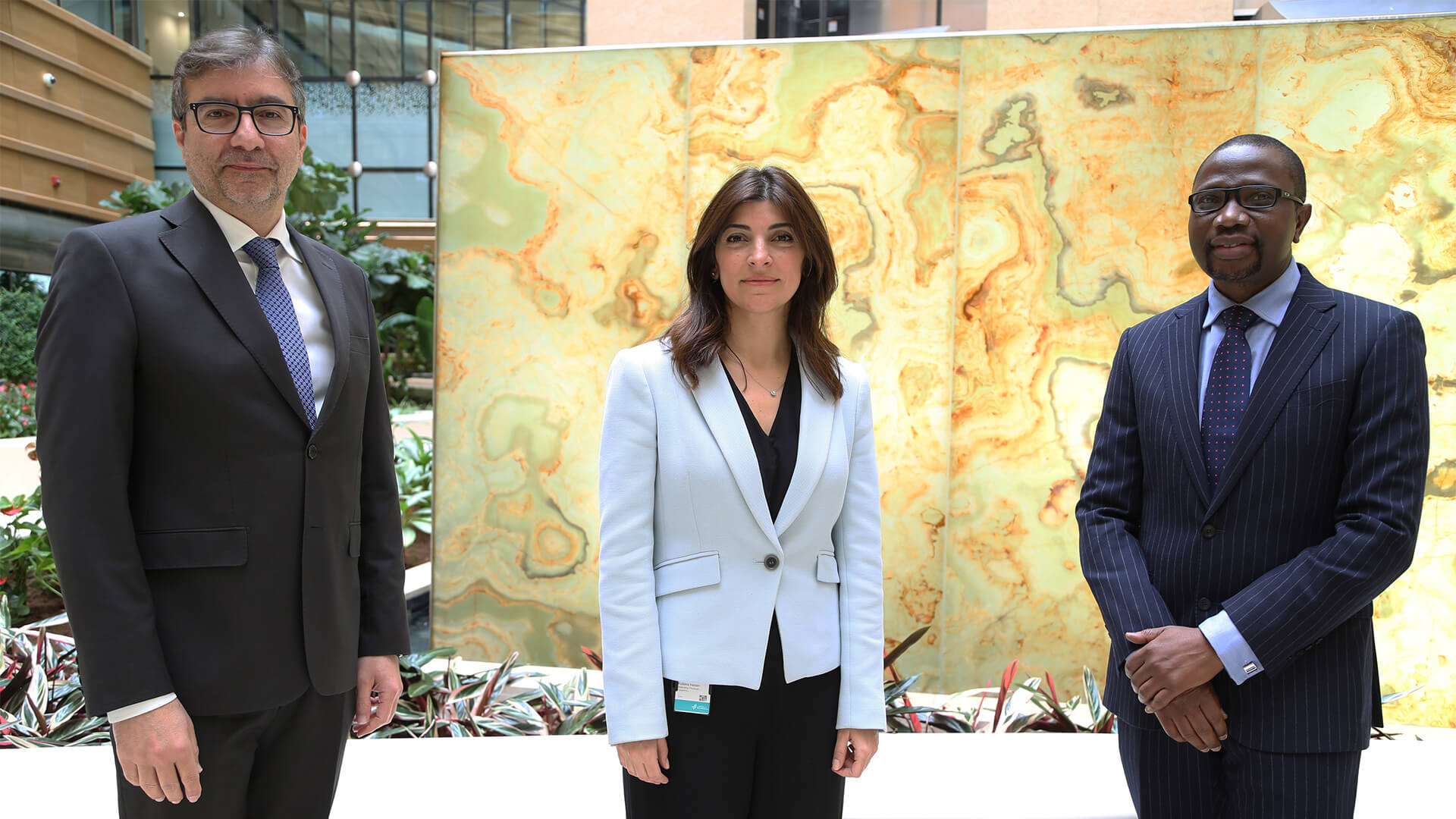 Dr. Awwad, who is also the Chief of Reproductive Medicine at Sidra Medicine confirmed the launch of a Fertility Preservation service in the coming months. "Our fertility preservation service will help preserve the reproductive potential of patients whose fertility potential is affected by cancer therapy and severe medical conditions. The program is designed to offer a holistic approach for men and women who desire to safeguard their reproductive potential against the effects of ablative therapies. It includes access to multidisciplinary team counseling; reproductive technologies: freezing of oocyte, sperm, embryos; ovarian suppression and fertility-sparing surgical treatment as well as psychological and social support."
"I also want to highlight that thanks to the investment made by the Government of Qatar, Qatar Foundation, Sidra Medicine is equipped with the right teams, technologies and support systems to support girls and women through this journey of treatment, wellness and healing," concluded Dr. Awwad.
For details about women's services at Sidra Medicine, please visit: www.sidra.org/clinics-services/womens-services. You can also call our Women's Care Coordination Team on 40037113.