QF Entity encourages more blood donations to help children with blood and kidney diseases
Sidra Medicine, a member of Qatar Foundation, marked Apheresis Awareness Day by encouraging people to donate blood to help treat children with life threatening blood and kidney diseases.
Apheresis Awareness Day falls on 21 September. The observance was marked at Sidra Medicine with the theme "Spinning to Advance Apheresis Medicine" with a call to action to the community for blood donations.
Apheresis is a process which involves removing or replacing blood components such as red or white blood cells, platelets, lipids or plasma to treat certain illnesses like cancer, blood or kidney disease, Neurological and other blood related illnesses.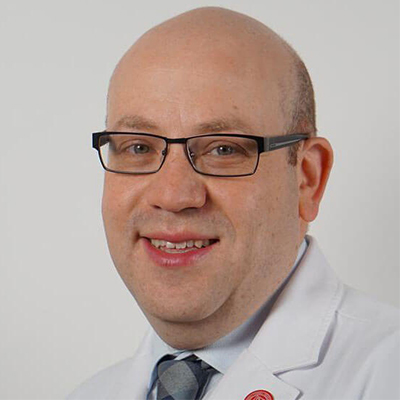 Dr. Ahmad Kaddourah, Attending Physician in Nephrology and Medical Director of the Apheresis Program, Sidra Medicine said: "Since August 2018, Sidra Medicine has performed 152 life-saving red blood cells and therapeutic plasma exchange procedures on young patients from neurology, hematology, oncology, nephrology and those in intensive care. At times, we have used the therapy in combination with other complex procedures such as Extracorporeal Membrane Oxygenation (ECMO) and Continuous Renal Replacement Therapy (CRRT) – putting the spotlight on the many therapies that are being conducted at our hospital to save the lives of children and young people in Qatar."
"Certain types of apheresis therapies are dependent on donors. For example, we might have a child whose plasma needs to be replaced with Fresh Frozen Plasma (FFP), which is harvested from donated blood. This procedure is used particularly on children with rare blood or blood clotting diseases. Another example of the use of apheresis therapy is with children who have Sickle Cell disease, and need their red blood cells replaced using donor blood. This is why we want to encourage the community to donate blood as their contribution is critical to saving lives. We also want to acknowledge and thank those who are active blood donors and we hope they will continue their noble service."
Globally, the utilization of apheresis medicine has increased especially in patients with diseases like cancer and blood disorders. It is also being extensively applied in plasma exchange therapy for critically ill patients.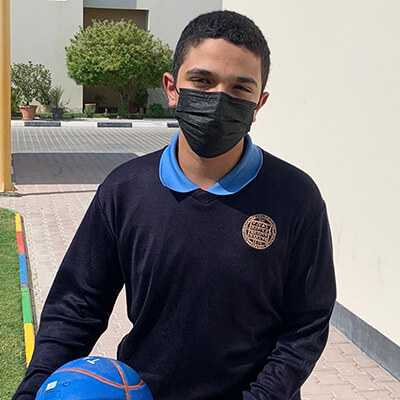 Owais Elnass, age 14, is a patient with Sidra Medicine. He was given several rounds of therapeutic plasma exchange at Sidra Medicine in January of 2020, after being diagnosed with rapidly progressive glomerulonephritis (RPGN). RPGN is an autoimmune disease that affects the kidneys and causes rapid declining in kidney function if not treated promptly and aggressively.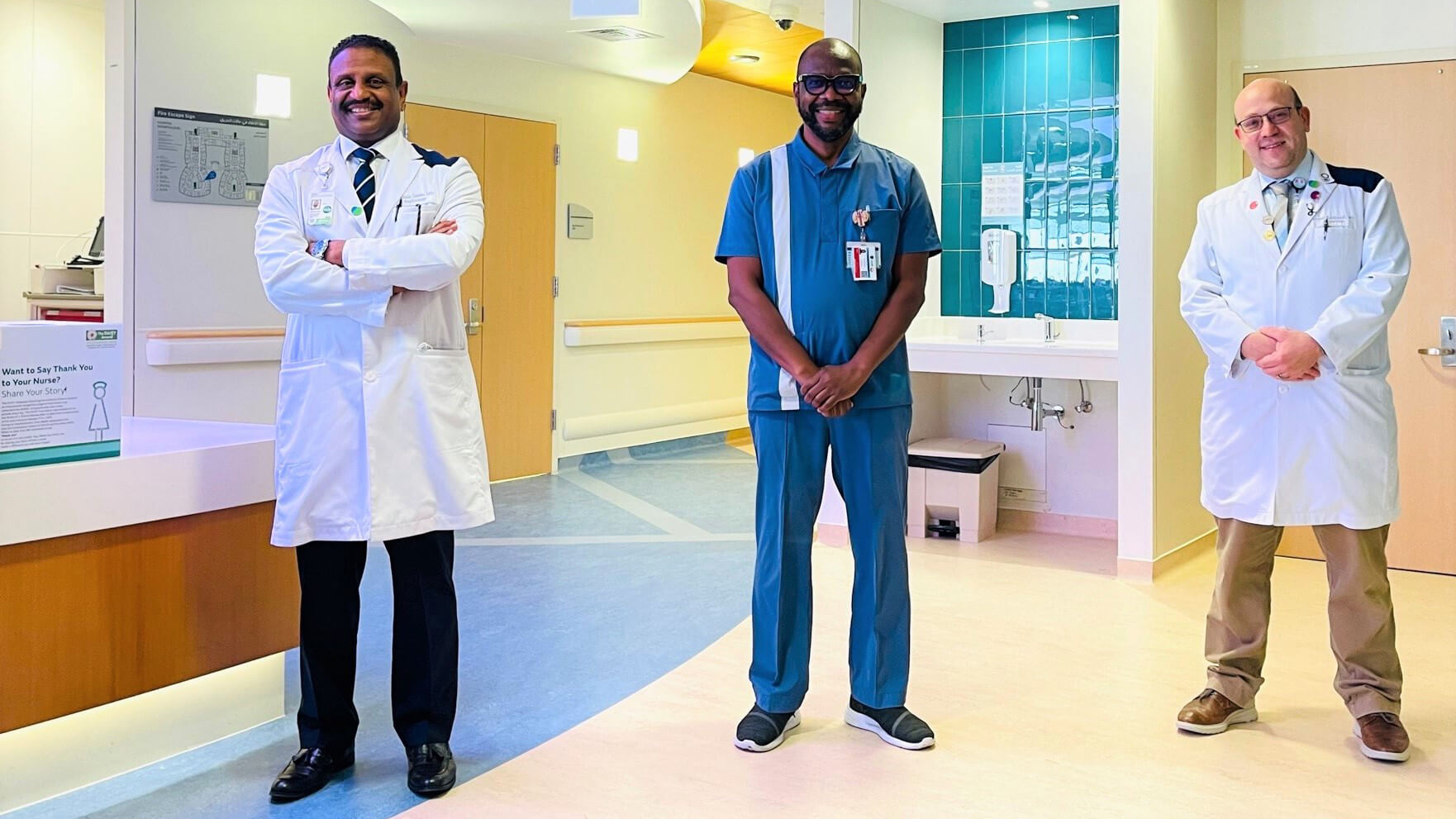 Emmanuel Nwadei, Clinical Nurse Leader from the Pediatric Nephrology, Dialysis and Transplant department Sidra Medicine said: "We are extremely proud of our efforts in applying procedures including apheresis therapy that has saved the lives of patients like Owais. During his care with us, we were able to offer him six (three-hour) sessions for plasma exchange. His sessions took place at our high technology dialysis and extracorporeal therapies unit. We worked closely with his family to ensure they were kept in the loop every step of the way. We are very pleased to see the progress Owais has made, who is a smart boy full of questions and life! By the end of his last session with us, our team had established lasting relationships with Owais and the rest of his family."
Owais father, Dr. Salahuddin said: "Owais' diagnosis of RPGN came as a shock to all of us – we were so worried for our son, who went from a normal teenager to someone whose life had drastically changed. His weight dropped and he was on heavy medications and wasn't even able to go to school for a while. When he was admitted to the Nephrology department at Sidra Medicine, we were immediately struck by the multidisciplinary approach to care. From the physicians, nurses to the technical experts running the machinery for the therapeutic plasma exchange – everyone was amazing. We felt like our boy was in the safest of hands. Since his therapy and ongoing treatment at Sidra Medicine – Owais' life has dramatically changed for the better. Alhamdulillah, we are grateful for the groundbreaking care that he continues to receive. We are also relieved that he has resumed a normal life, and that includes being able to go back to school. Well done to the team at Sidra Medicine – you really showcased a family based approach to care."
Sidra Medicine is in the process of expanding its apheresis program, with a Stem Cell Collection component, as part of its future Bone Marrow Transplant service.
To donate blood, please contact the Qatar Blood Donor Center, under Hamad Medical Corporation.