Sidra Medicine, a member of Qatar Foundation, has appointed Ms. Judy Dawson-Jones as its Chief Nursing Officer and Mr. Mohammed Salem as Chief of Corporate Services.
Dr. Barbro Fridén, Chief Executive Officer at Sidra Medicine said: "It gives us great pleasure to announce the appointment of Judy Dawson-Jones as our Chief Nursing Officer and Mohammed Salem as our Chief of Corporate Services. Both leaders share in Sidra Medicine's vision to provide quality patient care based on best practices across the clinical and administrative framework."
With expertise in women's health, pediatric and adult surgery, and experience harnessing multidisciplinary leadership in delivering quality patient care, Ms. Judy Dawson-Jones responsibilities as the Chief Nursing Officer at Sidra Medicine include Nursing, Midwifery, and Allied Health.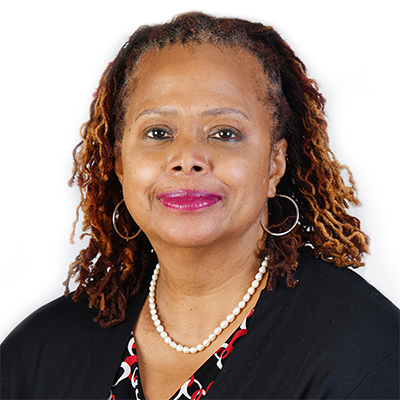 Ms. Dawson-Jones has over thirty years of leadership experience in outpatient and inpatient settings at major U.S. pediatric hospitals. She has also served on the Board of Directors of the American Academy of Ambulatory Care Nursing. She received her BSN from Hampton University, Virginia, and has a Master's in Public Health from George Washington University in Washington, DC.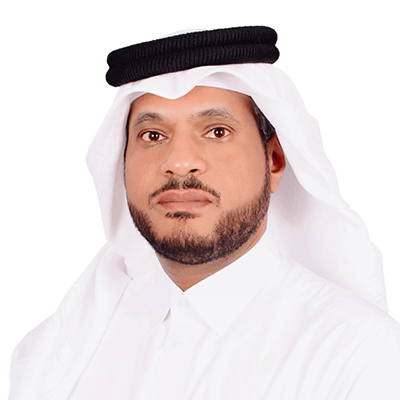 As the Chief of Corporate Services at Sidra Medicine, Mr. Mohammed Salem responsibilities include procurement, supply chain and facilities. Mr. Salem joined Sidra Medicine in 2014 and was responsible for overseeing the organization's administrative services such as IT, human resources, facilities, and procurement.
Mr. Salem is a qualified supply chain executive with over 28 years of experience in healthcare, oil and gas, and manufacturing. Before joining Sidra Medicine, Mr. Salem was the procurement director for a large-scale manufacturing company and has worked for Qatargas, the RasGas Expansion project and Hamad Medical Corporation. Mr. Salem has a Master of Laws in Governance (LLM) from the University of Sussex and a Bachelor's Degree in Business Administration from Qatar University.