QF Entity advocates for vital role of fathers
03 November 2020, Doha, Qatar – Sidra Medicine has reiterated the importance of mental health in families as part of its ongoing commitment to support the development and advancement of mental health services in Qatar.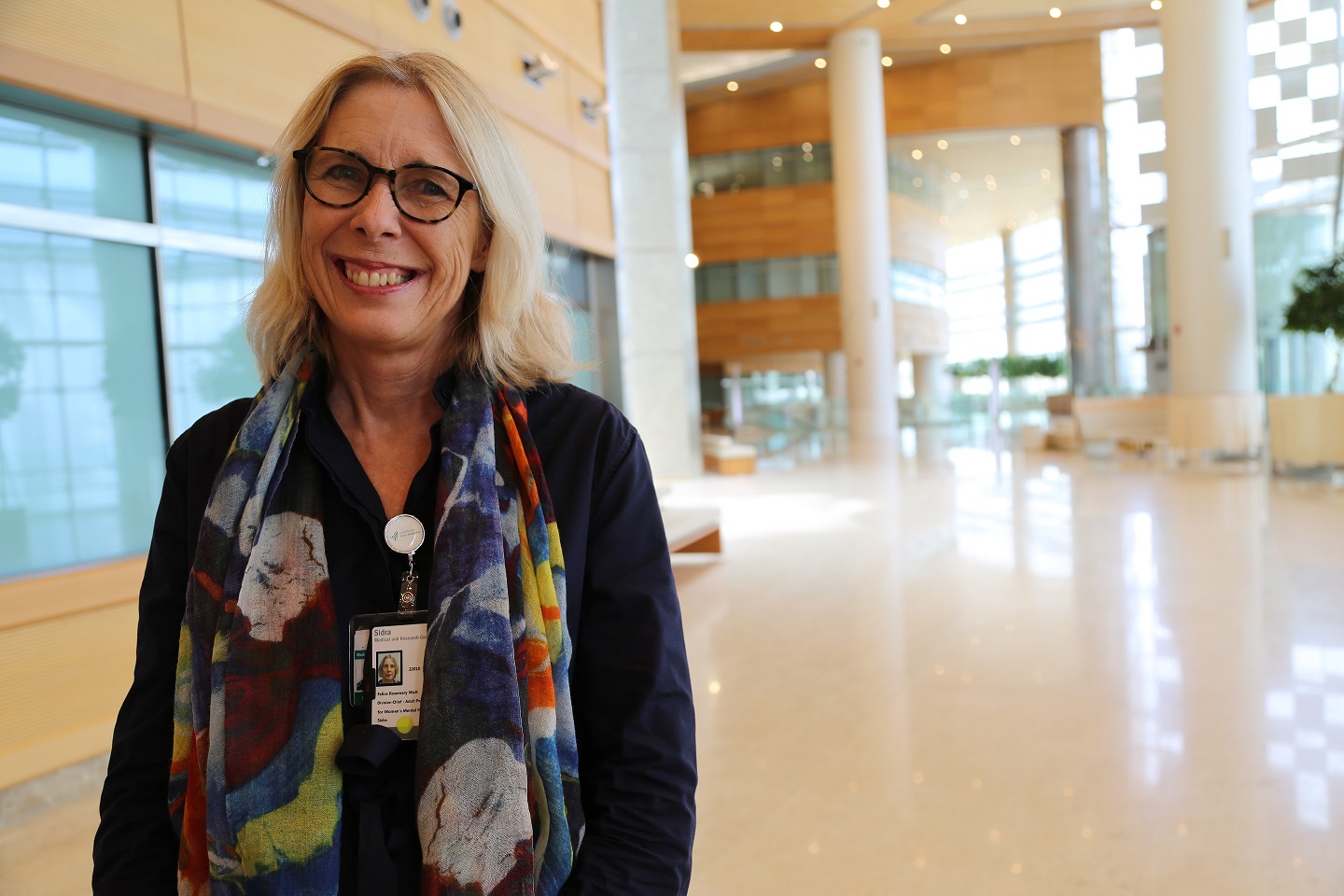 Dr. Felice Watt, Division Chief of Adult Psychiatry for Women's Mental Health at Sidra Medicine said: "Mothers are the key to a family's mental health and we need our mothers to be physically and emotionally well. It is important that pregnant women and mothers feel supported and empowered. We can ask them "How are you feeling?" and "What can I do to help you?" and offer support and company. It is also important to listen without judgement. If you feel that you are unable to support, then help her get professional assistance."
Mental health not only affects the woman but also impacts the pregnancy, the child and the family. This highlights the importance of fathers' and infants' mental health and wellbeing.
Infant Mental Health describes the capacity of a baby to form close relationships; to recognize and express emotions and to explore and learn about their environment. Every interaction (positive or negative, or absence of an interaction) contributes to the child's brain development and lays the foundation for later learning.
To reach their full potential, children need support of their physical and mental health and an environment of nurturing care. This includes responsive caregiving whereby their caregivers notice, understand and respond to the child's signals in a timely and appropriate manner. Opportunity for early learning is also encouraged.
Fathers also play a unique and important role in their children's development and in supporting their wife.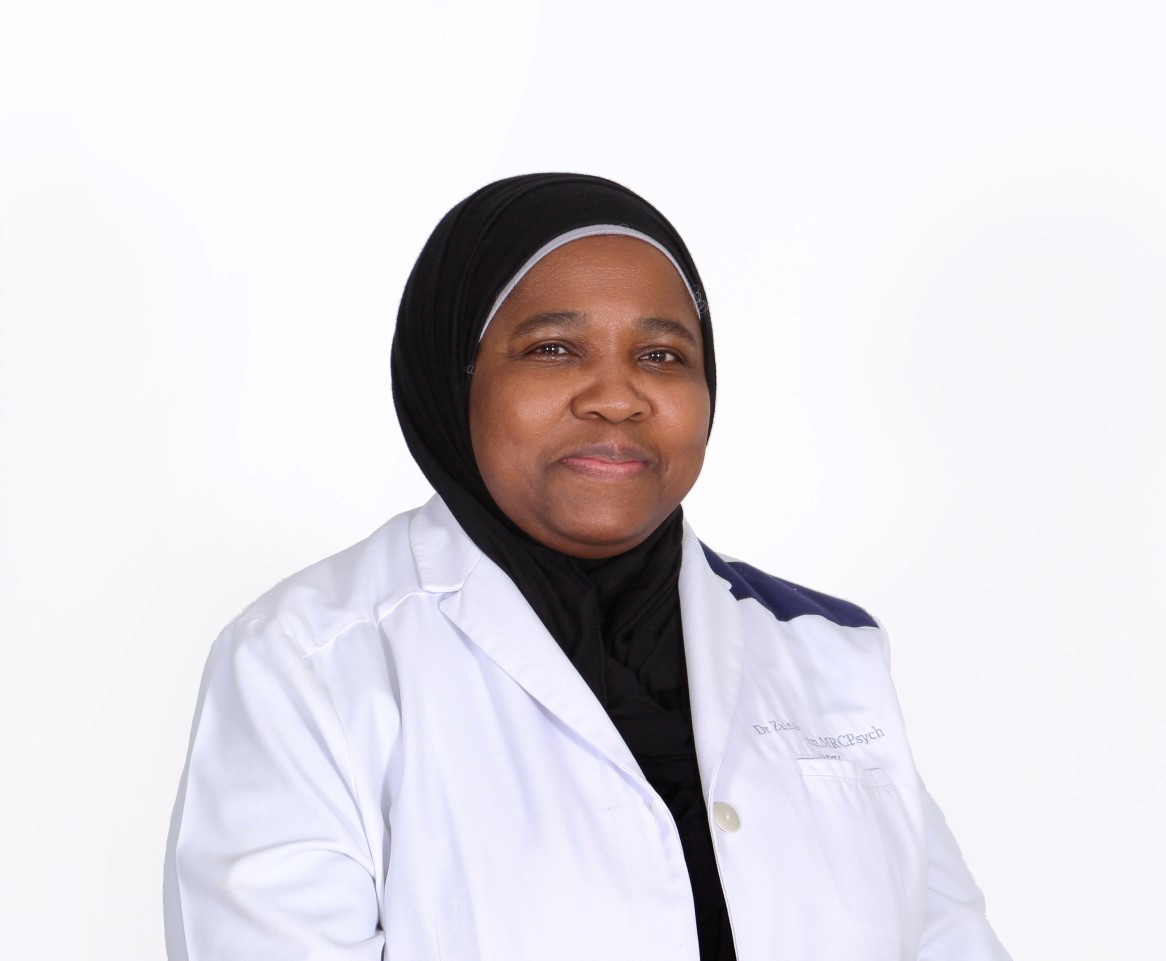 Dr. Zainab Imam, Psychiatrist from Sidra Medicine said: "According to research featured in the Wiley Online Library1, about 10 per cent of new fathers experience depression, especially if their wives are depressed; while up to 18 per cent of fathers suffer from anxiety. Since most new mothers look to their husbands as the main source of support, poor paternal support can worsen a mother's mental health."
"We advocate that there needs to be stronger support systems for fathers, encouraging them to be involved, and giving them an opportunity to talk about their experiences as fathers and to learn how to support their children's development And most importantly, fathers need support to access professional help when needed, without the stigma that sometimes stops many new fathers from seeking help," continued Dr. Imam.
To book an appointment with the Women's Mental Health Service at Sidra Medicine, pregnant women or newly delivered mothers can directly call 4003 7109 or 4003 7177 (7.00 a.m. to 3.00 p.m. on weekdays).
Qatar has set up a helpline (16000) to support people of all ages and nationalities who are looking for advice on coping with stress, anxiety and depression and other mental health disorders. The helpline is available from 8.00 a.m. to 7.00 p.m. Sundays to Thursdays, and 8.00 a.m. to 3.00 p.m. on Saturdays.