QF entity to highlight success of Precision Medicine programs at FG 2020
21 September 2020, Doha, Qatar – Sidra Medicine is pleased to announce the launch of its annual flagship Functional Genomics Symposium as a virtual event for 2020. Titled "Precision Medicine and Functional Genomics 2020" (FG 2020), the symposium will take place from the 5th to 7th of December 2020.
Dr. Khalid Fakhro, Acting Chief Research Officer said: "In line with our vision to build a knowledge-based economy in the biomedical and health sciences, we look forward to welcoming global and local thought leaders to join us virtually at our annual Precision Medicine and Functional Genomics Symposium 2020."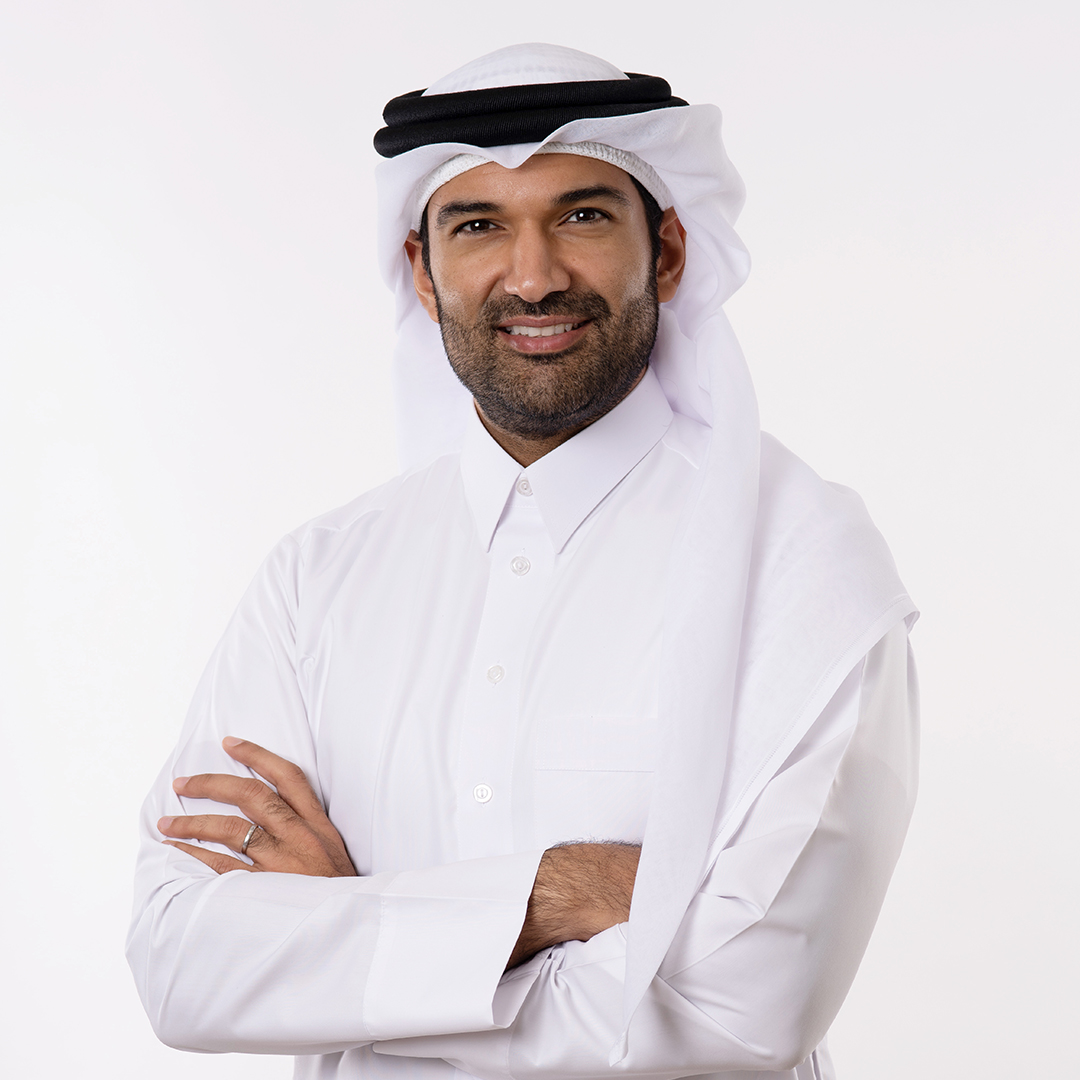 "We are also excited to be sharing our very own success stories from our growing genomic medicine and advanced therapy programs, which form a key part of our approach to personalized care. As an academic medical center, Sidra Medicine will continue in its mission of building research into the continuum of care, to improve outcomes for all of our patients, particularly those with rare diseases, diabetes and cancer," continued Dr. Fakhro.
FG 2020 will feature live and on-demand programming from invited speakers, as well as provide opportunities for talks from competitive abstract submissions. It will bring together researchers, academics, healthcare professionals, policy makers, partners and the community, to explore the latest developments and innovations in genomics research and how they translate into precision medicine solutions. The symposium will also highlight the growing role that the biotechnology industry and pharmaceutical sector play in implementing precision medicine at scale.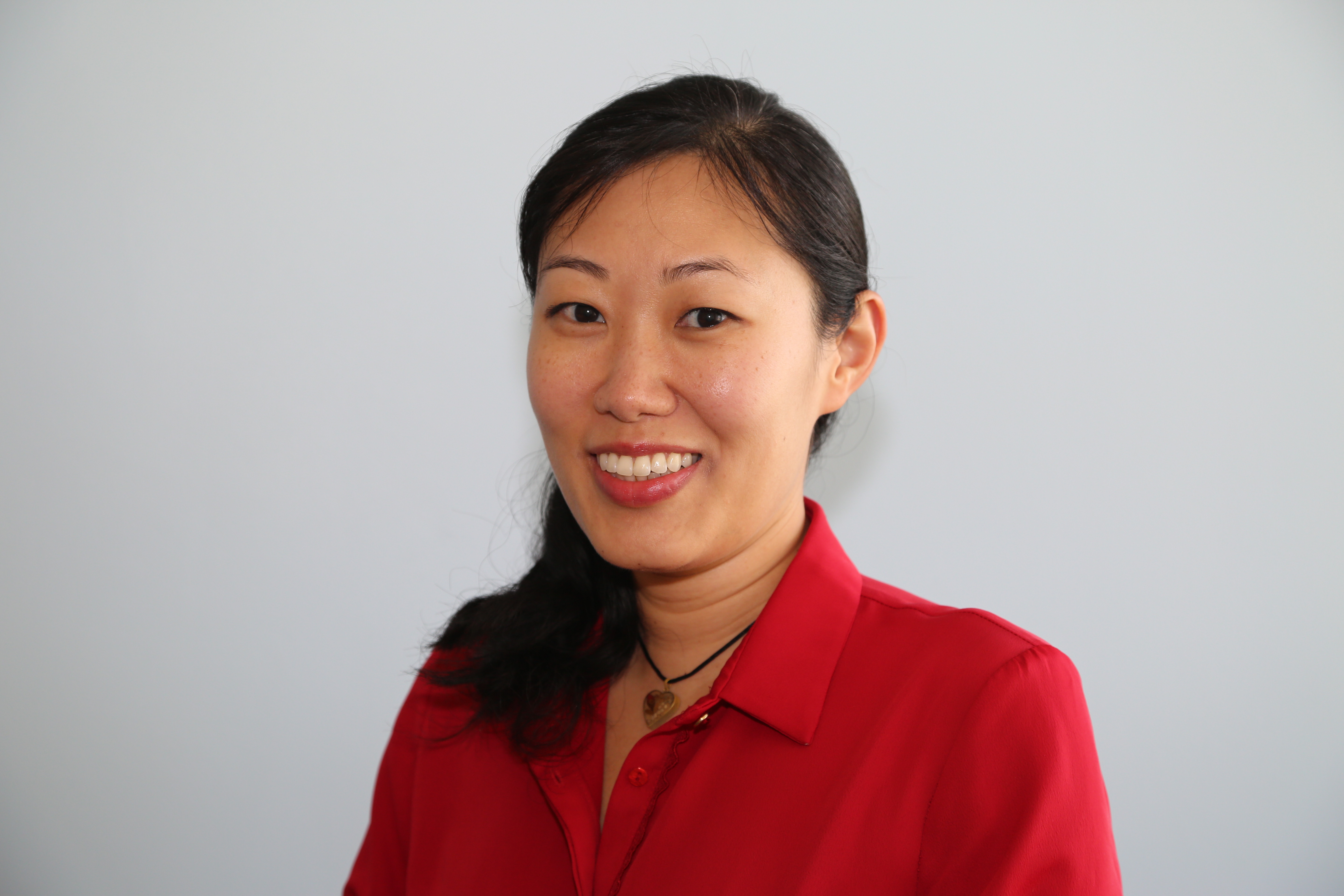 FG 2020 Organizing Co-Chair, Dr. Bernice Lo, Investigator at Sidra Medicine said: "Our ambition is to advance precision medicine in Qatar while combining our research, education and clinical practice functions and expertise to successfully tackle conditions affecting women and children. This includes highlighting the evolving and important role of government, private sector and industry in the advancement of precision medicine."
"Unique to this year's symposium is a special session dedicated to COVID19. While this pandemic is relatively young, a lot of scientific progress has been made to date. We are therefore hosting an entire session covering the latest discoveries, advances in treatment programs, as well as biomarker and vaccine trials that are relevant to the Middle East and globally," continued Dr. Lo.
FG2020 will invite competitive abstract submissions for oral presentations from scientists, clinicians and trainees of all levels. For more details, please visit: https://www.sidra.org/pmfg.
Read the Arabic press release here.
-Ends -