QF Entity calls for hip screening in high-risk newborns
22 June 2020, Doha, Qatar- Sidra Medicine, a member of Qatar Foundation, has seen more than 350 children at its multidisciplinary based Infant Hip Clinic. The clinic diagnoses and treats children with developmental dysplasia of the hip (DDH).
DDH is the most common condition in newborn infants, affecting one in ten firstborn children1. It is known to develop before or after birth. The condition includes a spectrum of hip disorders from dysplasia to dislocation.
Dr. Abdelsalam Hegazy, Consultant Orthopedic Surgeon, who launched the Infant Hip Clinic at Sidra Medicine said: "Early signs of DDH can be discovered during the initial newborn health check. There are opportunities to do this during follow-up examinations every time the infant comes in for vaccinations. While studies indicate a genetic link, current literature supports that eight in ten cases of DDH affects females and it is also approximately 12 times more likely to occur if there is a family history of the condition2."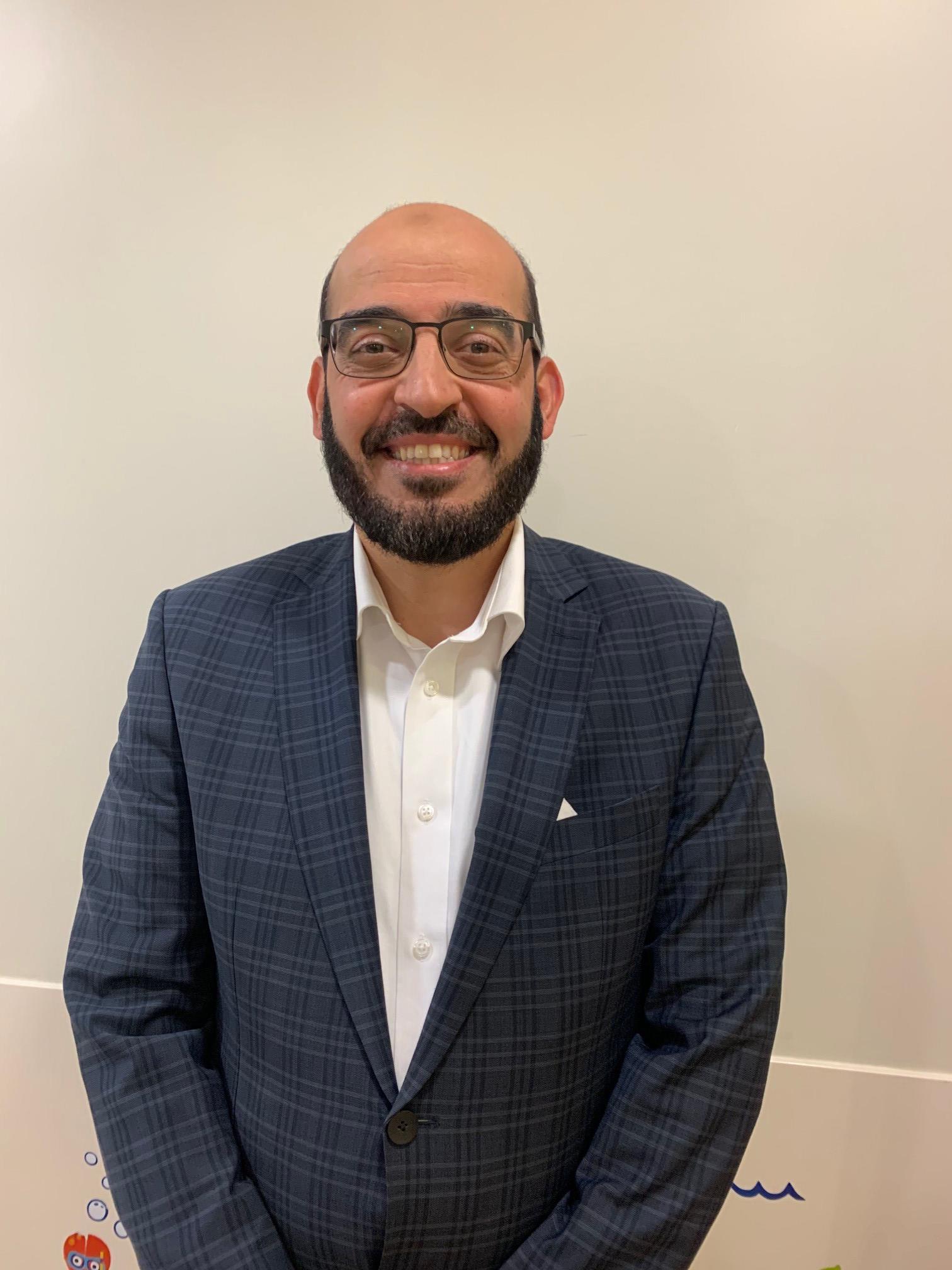 "DDH is known as a silent condition as it does not cause pain or prevent children from walking. This means that unless it becomes part of a routine newborn examination, the condition can go undetected in the early months of life. It is during this critical period, that the most effective and non-invasive treatment can be started to rectify the hip condition. The sooner DDH is identified, the more likely treatment will be successful. If treatment is delayed, future management of the hip condition becomes more complex," Dr. Hegazy continued.
The Infant Hip Clinic at Sidra Medicine, launched in February 2019, accepts internal and external referrals from primary healthcare providers and private clinics. Referrals are made for babies who have clicky hip(s), born in the breech position (born above 34 weeks gestation) and have a positive family history of DDH less than 6 months old. Referrals are also accepted for positive examination findings such as limited range of motion of the hip(s), leg length discrepancy and multiple births (e.g. twins, triplets).
The clinic is run by a multidisciplinary team consisting of an orthopedic surgeon, radiographers, nurses and physiotherapists – who provide a key step by step assessment and treatment process all within one clinical setting.
Treatment for DDH varies according to the age of the child. A Pavlik harness is used for babies under six months of age. For children aged 6-12 months, a hip brace for three months or cast application under general anesthesia for 3-6 months is usually required. Children between 12-18 months require surgical intervention and then cast application for 6-12 weeks to ensure that the hip joint remains in a correct position.