Sidra Medicine, a member of Qatar Foundation, will be hosting a conference in partnership with the International Society for the Prevention of Child Abuse and Neglect (ISPCAN) from 15 to 17 February 2020 at the Grand Hyatt Doha.
ISPCAN Qatar 2020, is themed on 'Child Protection, The Journey So Far and the Future Ahead', and will focus on approaches to stop violence against children based on scientific knowledge and research. Sidra Medicine and ISPCAN are working together to create awareness around the subject, while striving to change the lives of children who are victims of abuse.
More than 10 local and international experts in child advocacy and child protection will be speaking at the ISPCAN Qatar conference. These include Linda Steele from the US National Child Advocacy Center who will focus on the art of interviewing children in cases of suspected child abuse, and Anthony Macdonald, Director of UNICEF EMRO Region from the School of Violence in the Middle East specializing in data and challenges.
The guest speakers also feature Howard Taylor, Executive Director of the Global Partnership to End Violence, who will speak about ending violence against children; Professor Muthanna Samra, Professor of Psychology, Kings College, UK, who will give a keynote on protecting children in the age of smartphones and the internet. The conference will see the CEO of the International Center for Sports and Human Rights, Mary Harvey, talk about violence against children in sports and exercise.
Keynote speakers from the region involve Professor Figen Sahin Dagli from Gazi University in Turkey, Professor Muhammad Ghaly from the University of Qatar, and Dr. Bernard Gerbaka, an established pediatrician from Lebanon.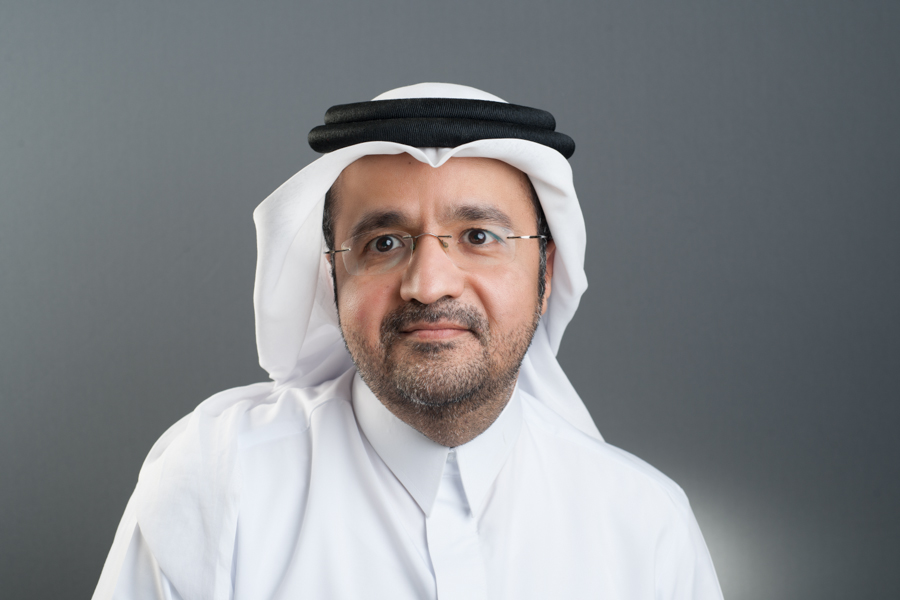 Prof. Khalid Al Ansari, Chair of Emergency Medicine, Sidra Medicine and founder of the healthcare organization's Child Advocacy Program, said: "The fight against child abuse is a global issue. We are committed to raising further awareness, working with the community and key government partners so that together, we can advance and develop programs that will serve as permanent solutions to tackling this ongoing social problem. We look forward to welcoming a strong lineup of international and local experts who have come together under the ISPCAN umbrella to build strong support systems for childrens and families."
ISPCAN Qatar 2020 will also address key issues such as psycho-social support for families; victims and perpetrators of child abuse; as well as analyzing and finding psychological solutions for abused children. Other relevant topics such as the role of medical care systems in preventing child maltreatment, special circumstances such as: sports and child safety, care of refugees and children in conflict zones, and children with special needs will also abe tackled.
Sidra Medicine launched its Child Advocacy Program in 2018, which was established to coordinate the care of children suspected of being abused or neglected and provide resources and quality care.
A dedicated Sidra Medicine Child helpline – 40034000 - has been established for the general public who can call during working hours or leave a message out of hours, if they know or suspect a child is being abused.
This program is staffed with trained doctors, nurse practitioners, and social workers, providing a safe, discrete facility for conducting interviews, medical examinations, and creating medico-legal reports. The program supports children and families, arrange necessary referrals and coordinate care.
For registration to the ISPCAN Qatar 2020 conference, visit: https://www.ispcan.org/qatar2020/