A documentary about Hamad and Tamim, the conjoined twins who were successfully separated at Sidra Medicine.
On 10 October 2018, Sidra Medicine globally announced the successful separation surgery of conjoined twins; a Qatar first. Omphalopagus twins, conjoined at the liver and belly are some of the most complex to separate.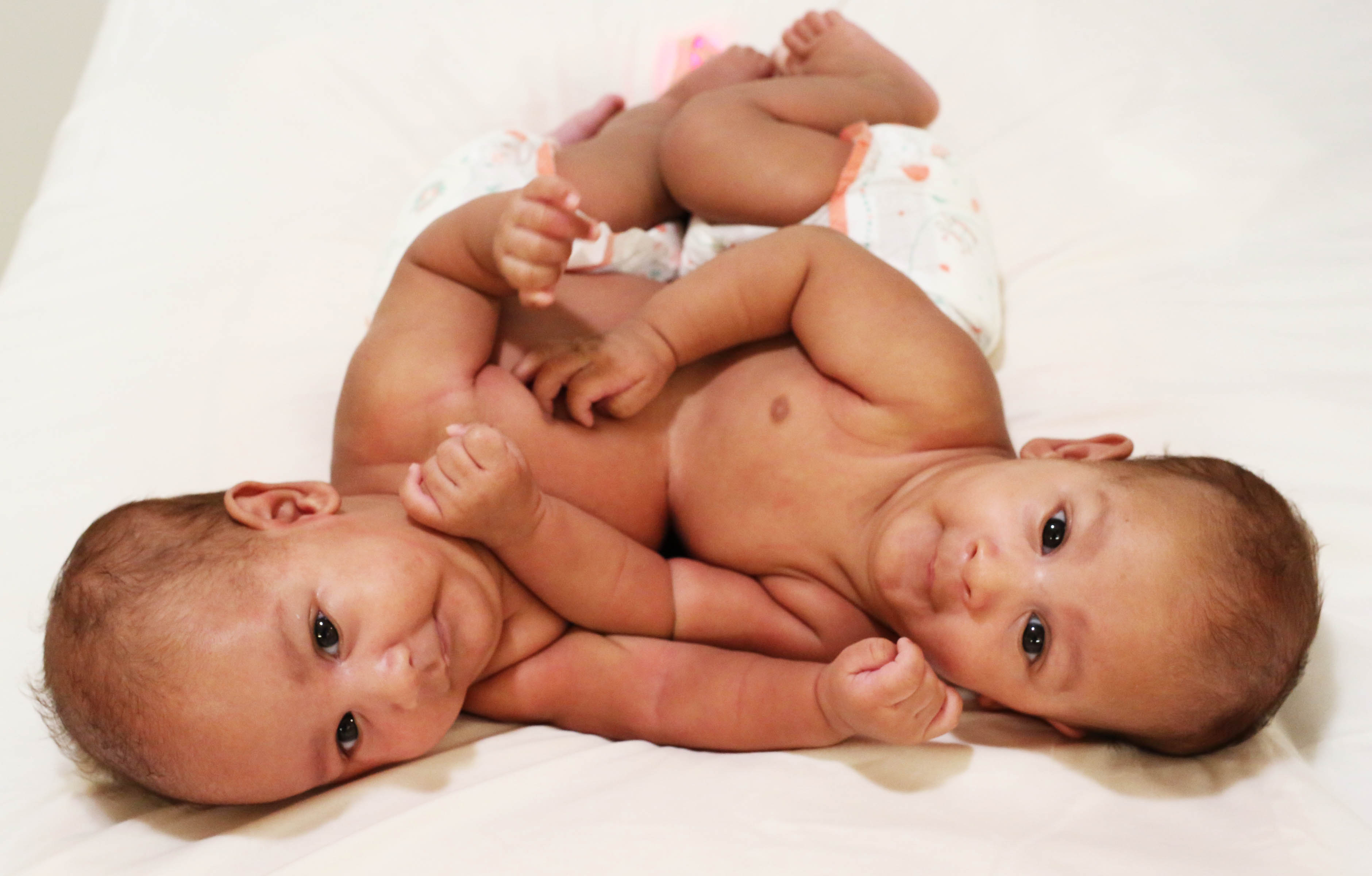 The surgery was planned and rehearsed for months with a full complement of over 150 medical and support staff undergoing over 30 hours of simulation to minimize the risks and improve patient outcomes.
Led by Dr. Mansour Ali, Chair of the Department of Pediatric Surgery and Dr. Abdalla Zarroug, Division Chief of Pediatric General and Thoracic Surgery at Sidra Medicine, the four-month-old male twins were separated by a team of 10 surgeons and anesthesiologists, during a nine-hour procedure that went without any complications.
Four months on, we are proud to share the full story as well as interviews with the parents as the twins, Hamad and Tamim are now happy and healthy and back home in Mali.
The mother of the twins said: "I could never imagine that I would see them separated, healthy, playing and being able to carry them separately on my lap. My message to mothers in this situation is to never lose faith in saving their children."
The success of this surgery is a testament to the investment made by the State of Qatar in medical services, people and technology, that allows a hospital like Sidra Medicine to offer cutting-edge patient and family centered care. It also establishes Sidra Medicine as a key contender in the region to handle complex pediatric diseases and conditions.