Sidra Medicine has launched Qatar's first in-house developed bi-lingual maternity mobile application, 10 Moons – based on the lunar calendar duration of a pregnancy. The app marks another key milestone in the patient and family focused approach to care provided by the healthcare organization.
10 Moons helps expectant mothers track their pregnancy journey and provides step by step guidance about fetal development, nutrition advice as well as information related to their care at Sidra Medicine. 10 Moons has content in English and Arabic and can be downloaded for free on both Android and Apple platforms.
Conceptualized by Ms. Paula Ibanez, a clinical midwife and Ms. Sofia Ferreira, an engineer within the hardware systems and 3D printing section, 10 Moons was launched under Sidra Medicine's Imagine initiative. It is the first app of its kind in Qatar to be developed fully in-house by the healthcare organization's Center for Medical Innovation, Software and Technology (CMIST).
Imagine is a novel framework designed to encourage innovation at all levels within Sidra Medicine. It is based on the concept of crowd sourcing innovation ideas or technology innovations that create efficiencies in work processes and care services, or positively affect patient experience and outcomes.
Commenting on the app, both Ms. Ibanez and Ms. Ferreira stated: "Every expectant mother, particularly those who are pregnant for the first time, are always seeking reliable and expert guidance. What makes 10 Moons appealing to our patients is that it redefines communication between them and Sidra Medicine as their trusted source of maternity related information. It also allows women and their families to become active partners of their care. We are very excited to see our idea come to life and become one of the many value added services at Sidra Medicine. What's more fun is that the official launch of the 10 Moons app marks exactly nine months since we welcomed our first inpatients to Sidra Medicine!"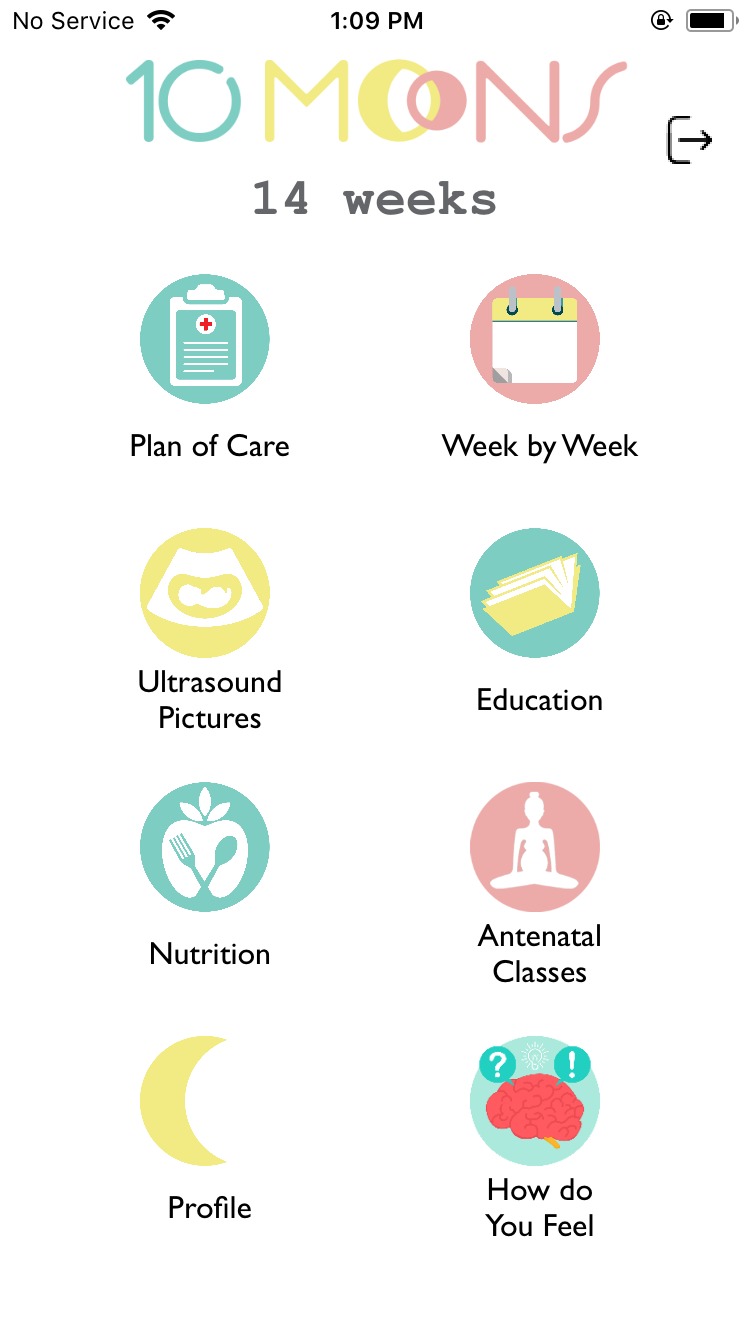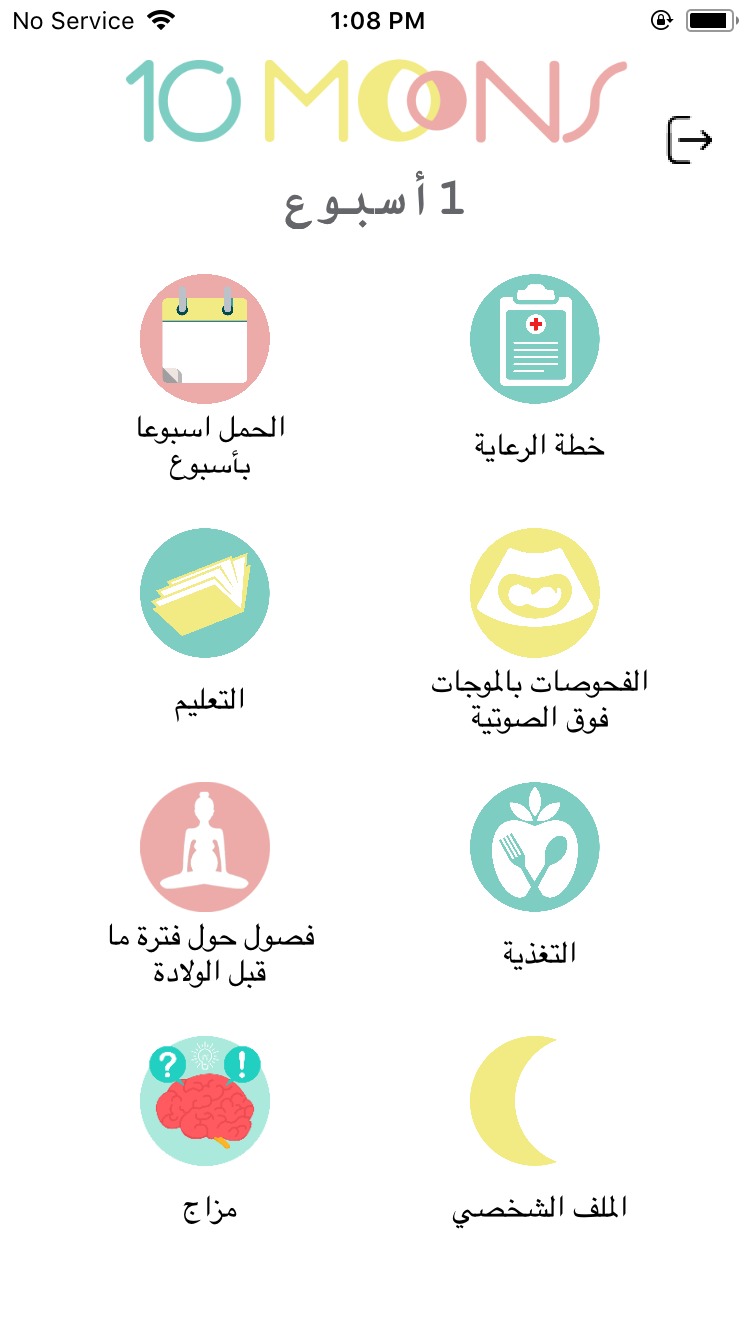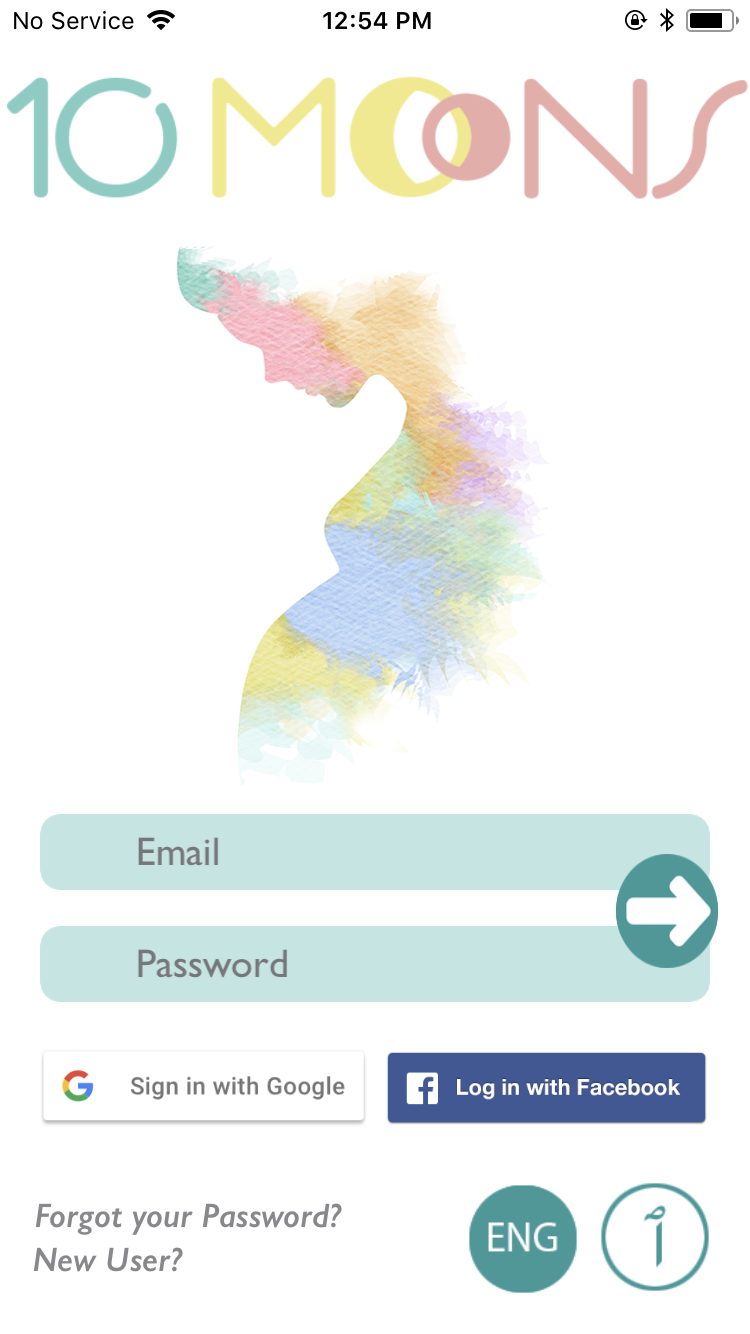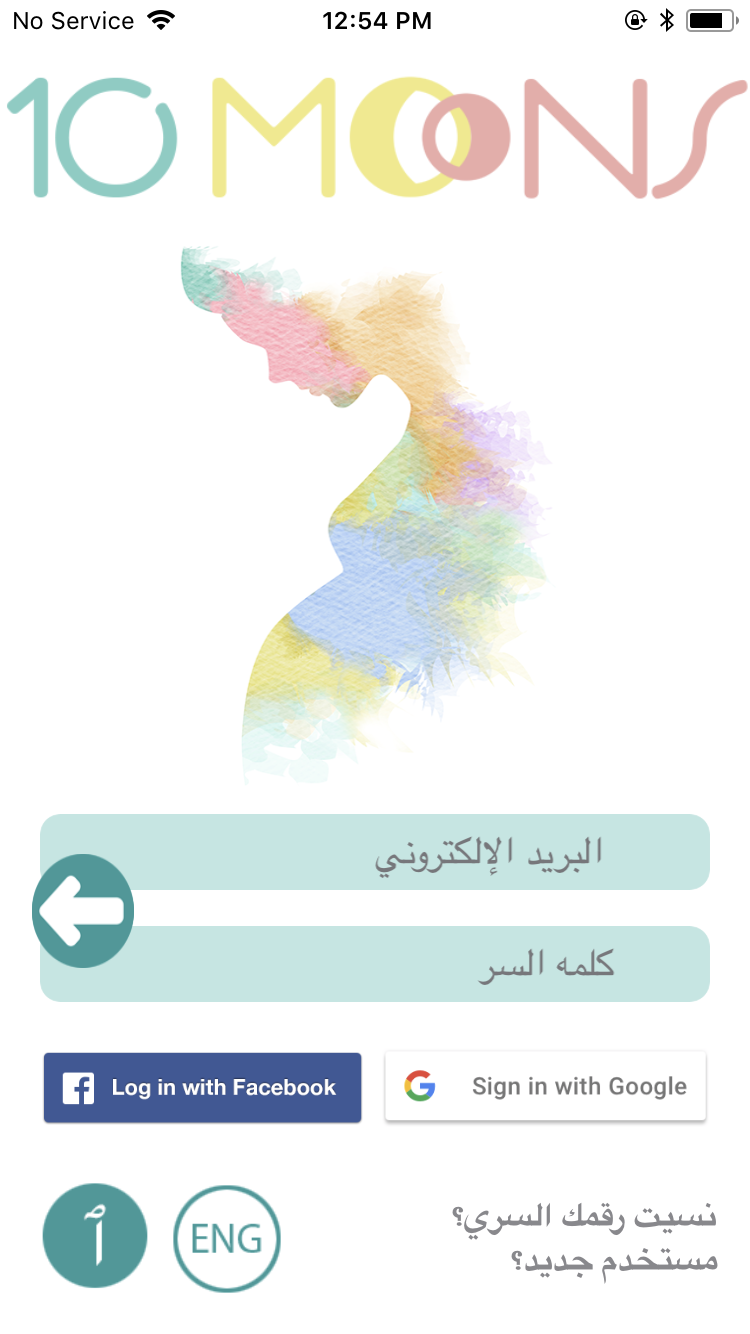 Key features of 10 Moons include:
Plan of care: information about what to expect from each appointment
Weekly updates: Access to the latest information about the baby's development
Ultrasound images: Access to ultrasound scans sent directly to the patient
Nutrition: Healthy eating guide
Antenatal classes: information about upcoming antennal classes
Mrs. Gillian Collins, a Sidra Medicine patient who uses the app said, "10 Moons has been was just the right app for me because it was customized based on my personal pregnancy journey. I love the fact that I can get the ultrasound scans sent to my mobile – making it easier and faster for me to share it with my extended family back home. I can see all of my scheduled appointments, and what to expect at each visit to Sidra Medicine, simply by logging into the app. This has really reassured me and made me feel very comfortable at every stage of my pregnancy."
Further benefits of 10 Moons is that it will streamline registration and admission to Women's Services at Sidra Medicine. Information entered into the 10 Moons application synchronizes automatically with the hospital's admission systems, resulting in patients spending less time filling forms and waiting for an appointment.
Dr. Avez Rizvi Clinical Lead for Innovation and Division Chief for the Center for Medical Innovation, Software, and Technology (CMIST) said: "Being able to get the ultrasound picture directly to your phone has proven to be a very popular feature of 10 Moons. We have over 300 of our patients who have signed up for the app – within six weeks of going live!"
10 Moons will also include new features including the ability to order 3D-printed mementos from the baby scans. The CMIST team are also looking into adding a mood tracker that will monitor the patient's moods throughout the pregnancy and offer guidance and tips. This is being done in consultation with the Women's perinatal mental healthcare team at Sidra Medicine.
"As with any patient related software deployed by Sidra Medicine, patient confidentiality is of utmost importance. We have a robust vetting and approval process that includes governance, IT infrastructure and operations and IT security in place to ensure patient privacy and information security," concluded Dr. Rizvi.
10 Moons is one of the latest unique features offered to patients by the Women's Services division in addition to antenatal yoga sessions, allowing fathers or a family member in the delivery room as well as perinatal mental healthcare services.
For more information about Sidra Medicine's maternity packages or to book a tour of the maternity wards, please contact the Women's Care Coordination team on 4003 7113 or email wcct@sidra.org.