Sidra Medicine, a member of the Qatar Foundation for Education, Science and Community Development and Qatar's new hospital for children, young people, and women, will open its doors to its first inpatients in mid-January 2018, following approval by its board of governors, announced today, (18 October).
To coincide with today's announcement of its first inpatients, Sidra Medicine will change its name to Sidra Medicine.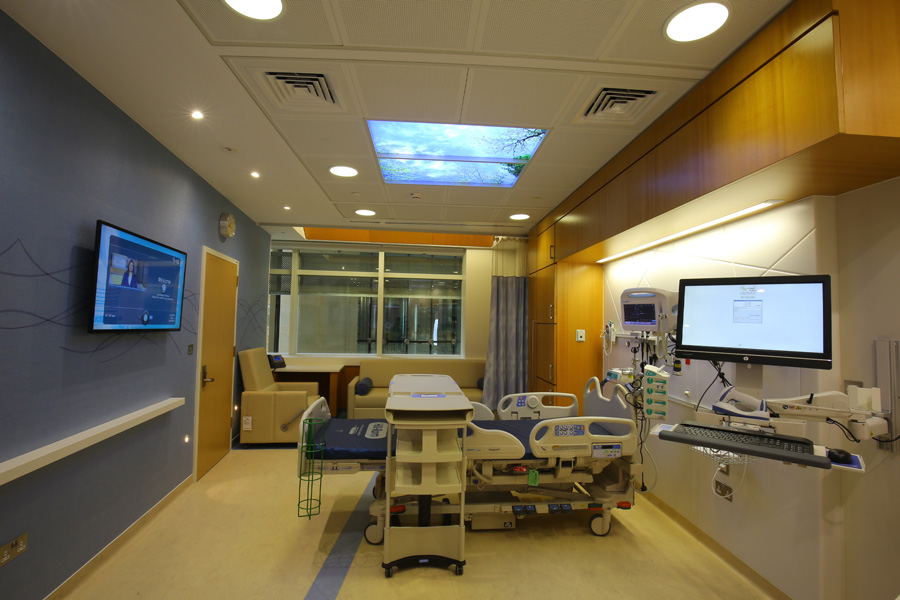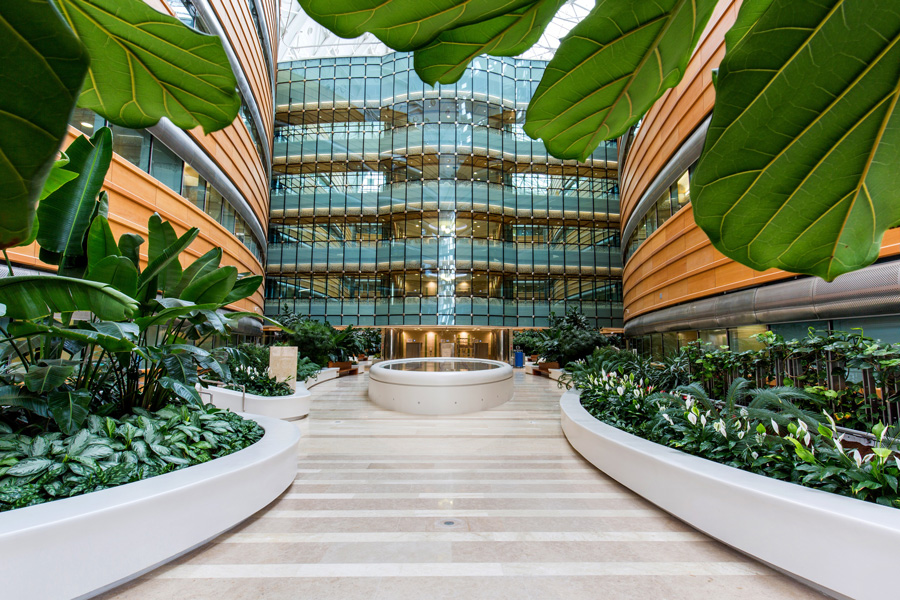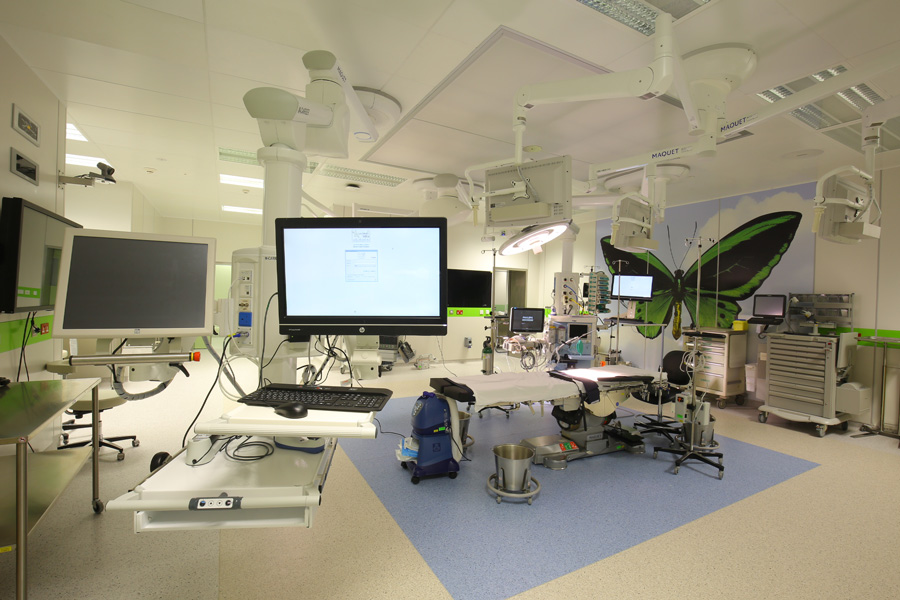 Sidra Medicine's first inpatients will be by appointment only. Between January and May 2018, more inpatient services will launch in stages, and build up to offering its full range of services for children, young people, and women.
Peter Morris, CEO of Sidra Medicine, said: "Today's announcement is a major milestone in the realization of Her Highness Sheikha Moza bint Nasser's vision to create a beacon of learning, discovery, and exceptional care, ranked among the top academic medical centers in the world."
Dr. Abdulla Al Kaabi, Executive Chair of the Childrens Services Clinical Management Group, Executive Vice Chief Medical Officer, and Member of the Board of Governors, added: "Sidra Medicine is committed to working with our partners in Qatar's healthcare system, including Hamad Medical Corporation, Primary Health Care Corporation, and the Ministry of Public Health, to help deliver new standards in high quality care for children, young people, and women once Sidra Medicine is fully operational."
Sidra Medicine's outpatient services launched on 1 May 2016, and now operates 47 clinics and services related to pediatric and obstetrics care for children, young people, and women in Qatar. Sidra Medicine's research program has been in operation since 2015 and aims to develop world-leading science and research programs that will align with Qatar's national research strategy and also help address other public health issues.
Sidra Medicine forms an integral part of the dynamic community development environment of Qatar Foundation, providing world-class patient care locally and helping to position Qatar as a leading center of excellence for healthcare globally. As a member of Qatar Foundation, and through strong partnerships with leading institutions in Qatar and around the world, Sidra Medicine helps to advance scientific discovery through investment in medical research.