Women's Services Study Day on Teaching Methodology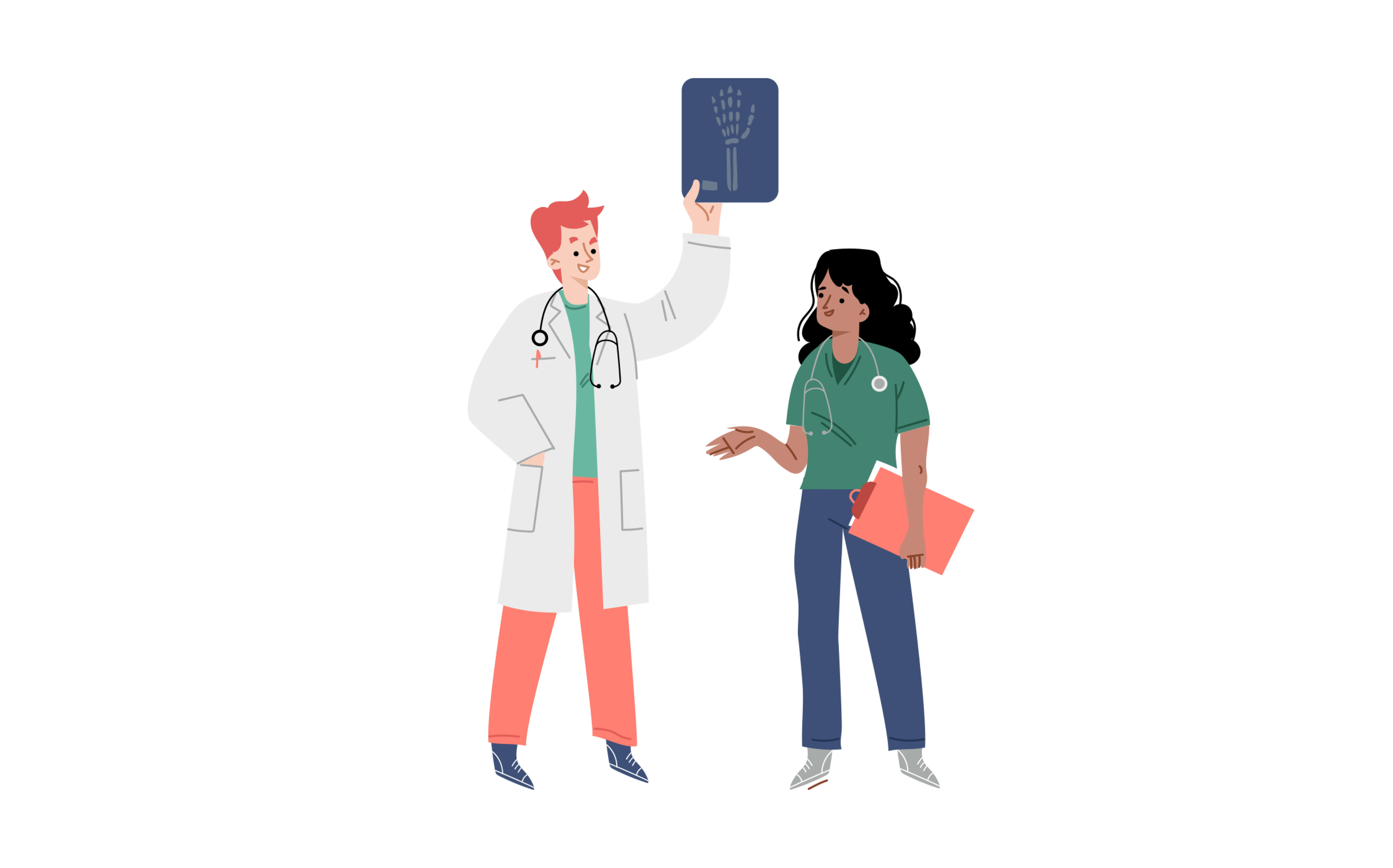 Date: September 17, 2023 - September 17, 2023
Overview
The world of medical education is rapidly evolving in the face of technological advances as well as emerging evidence from research on the efficacy of teaching methods. It becomes imperative for the clinical as well as the didactic healthcare teacher to keep abreast of new developments in the field to ensure that their teaching methodology is informed by these advances, and remains effective at enabling their student to become well-rounded, skilled professionals.
Women service study day on teaching methodology will focus on updates in the field of medical education. It will cover both teaching skills and techniques, as well as enhance learning skills in workplace-based settings for practicing clinicians.
It is designed to meet the learning and knowledge needs of healthcare educators as well as providers in Obstetrics and Gynecology, from primary care to tertiary level.
The ultimate goal of the symposium is to ensure the provision of high quality of medical education related to obstetrics and gynecology.
Topics/Sessions
Undergraduate and Postgraduate education as well as continuing professional development topics:
O&G interprofessional training experiences from the Middle East: Can we rely on Western evidence?
Generative Artificial Intelligence (AI) use in teaching
Teaching Empathy and compassion in healthcare
Do we have choice in what specialty we choose? Personality make-up and choice of medical specialty
Micro-Moments of Teaching
Feedback and assessment
Influence of cultural diversity in multi-professional team learning
Simulation training for providers in women's health: is there evidence it improves outcomes?
Conference Objectives
By the end of the symposium, delegates should be able to:
Identify and discuss the current updates in medical education within obstetrics and gynecology
Discuss the current evidence-based methods of teaching in obstetrics and gynecology
Identify the merits and application of some of the relevant aspects of medical education in Obstetrics and gynecology including interprofessional learning and simulation training
Target Audience
Educators
Academics
Physicians
Nurses
Midwives
Allied Health Professionals
Students
Medical education researchers
Reward Credits CME 6 Pionts
Scientific Committee
Dr. Suruchi Mohan
Dr. Gbemisola Okunoye
Dr. Deepa Subramanian
Dr. Hala Abdullahi
Dr. Nusrat Fazal
Dr. Medhat Alberry
Dr. Abdulkadir Wagley
Dr. Ashok Oliparambil
Dr. Wessam Nabeih
CN Nona Giurici
CM Magdalene Mushore
Speakers
Dr. Gamal Ahmed, Sr Consultant O&G, Hamad Medical Corporation / Associate Professor, University of Dundee UK
Dr. Gbemisola Okunoye, Senior Consultant O&G and Division Chief of Obstetrics, Sidra Medicine
Dr. Suruchi Mohan, Consultant O&G & Education Lead, Sidra Medicine
Dr. Ehab Abdel Aziz, Consultant Family Medicine and Manager QU Health Center, PHCC
Dr. Shuja Reagu, Senior Consultant Forensic Psychiatrist Head of Mental Health Hospital Services
Dr. Dilek Yigit, Associate Professor, Endodontics, College of Dental Medicine, Qatar University
Dr. Caitlin Huckell, Clerkship directors, Weill Cornell Medical College, Qatar
Dr. Moune Jabre WCM, Clerkship directors, Weill Cornell Medical College, Qatar
Dr. Barbara Blackie - Senior Consultant and Education Lead, Peds ED Sidra Medicine
Dr. Wessam Nabeih - Consultant Anesthesiologist and Simulation Lead Anesthesia, Sidra Medicine
Dr. Hala Abdullahi - Senior Consultant O&G, Sidra Medicine