Meet Sidra Medicine's Experts: Health literacy-patient empowerment (English Session)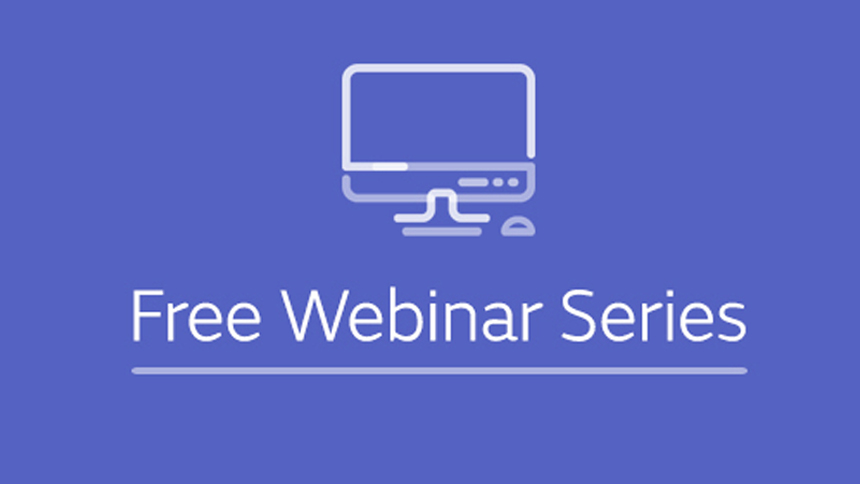 Date: July 05, 2021
Join us for the free Meet Sidra Medicine's Experts webinar series, featuring guidance and recommendations on subjects related to women's and children's health. We will be sharing a range of topics, including lactation and nutritional advice, diabetes management guidance for parents and patients, mental health, and more.
TITLE OF THE SESSION
Health literacy-patient empowerment (English Session)
THE SPEAKERS
Aljori Alajji - Health Educator

Fatima Al-Maslamani - Health Educator
DISCUSSION POINTS
What Is Patient Empowerment?
How Does Patient Empowerment Impact Health Outcomes?
How Can We Empower Patients?
What are some of the biggest challenges when it comes to empowering patients?
What are the Areas for patient empowerment?
What are the factors affecting patient empowerment?
What are the potential solutions?
TARGET AUDIENCE
General Public, parents, caregivers
School counselors
School social works
Colleague/ university students