Meet Sidra Medicine's Experts: Patient Engagement and Empowerment (Arabic Session)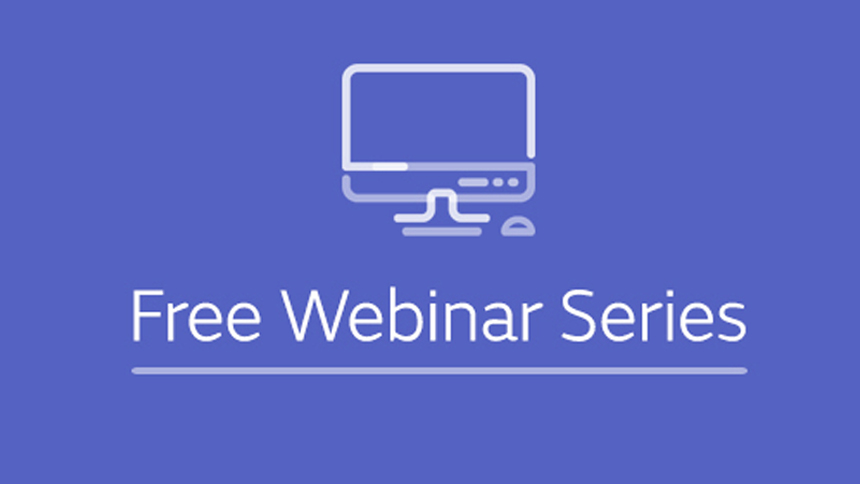 Date: June 22, 2021
Join us for the free Meet Sidra Medicine's Experts webinar series, featuring guidance and recommendations on subjects related to women's and children's health. We will be sharing a range of topics, including lactation and nutritional advice, diabetes management guidance for parents and patients, mental health, and more.
TITLE OF THE SESSION
Health literacy-patient empowerment (Arabic Session)
THE SPEAKERS
Aljori Alajji - Health Educator

Fatima Al-Maslamani - Health Educator
DISCUSSION POINTS
What is patient engagement?
How does it affect my health outcomes?
What are the Areas where I can be actively engaged?
What is the Patients' bill of rights and responsibilities ?
Please let me know if you need anything else.
TARGET AUDIENCE
General Public, parents, caregivers
School counselors
School social works
Colleague/ university students