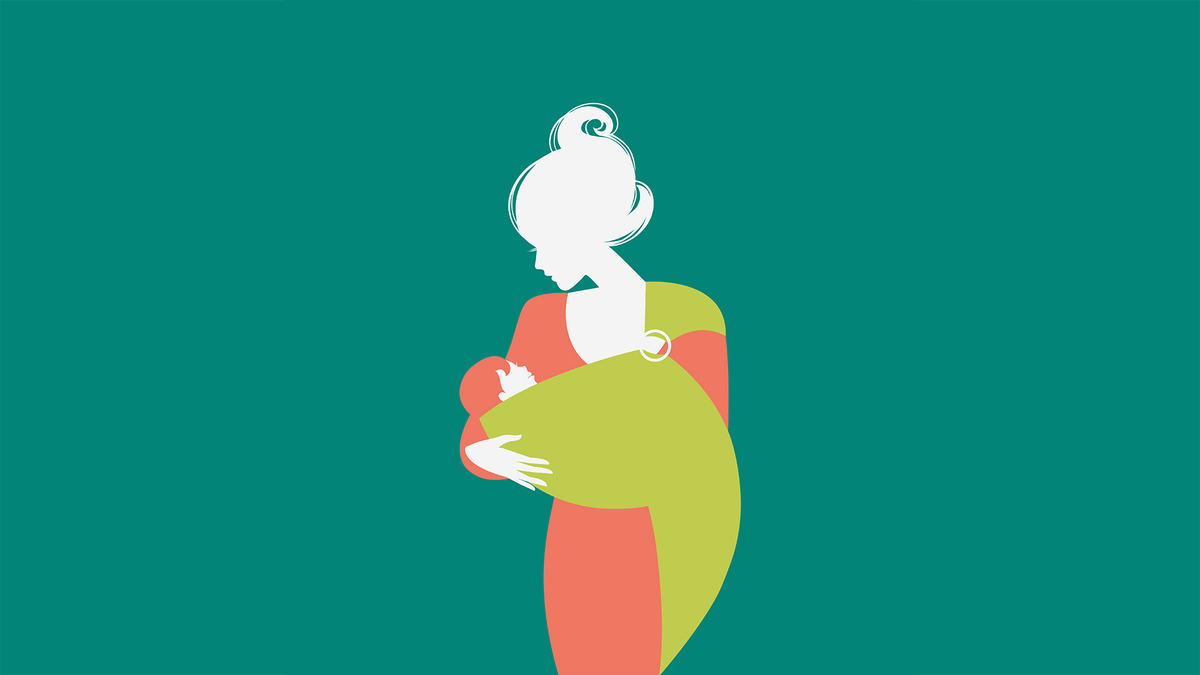 Date: August 03, 2023 - August 03, 2023
Overview
The International Breastfeeding Week occurs every year from 1 to 7 August. Organizations and institutions around the world celebrate this week to raise awareness about the importance of breastfeeding. Sidra Medicine celebrates this week annually in many different ways. This year, the aim is to conduct an interactive breastfeeding workshop for the mothers form the community.
Workshop objectives
Raise awareness about the importance of breastfeeding in improving the health outcomes of both mothers and children.
Teach the mothers techniques on how to breastfeed the child by practice.
Provide solutions to mothers who struggle breastfeeding.
Provide advices from Lactations Experts to mothers who have questions.
Target Audience