Basic First Aid Workshop (Arabic)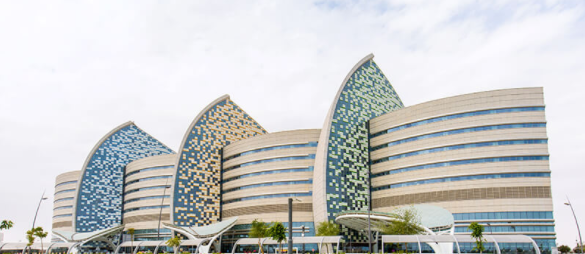 Date: January 18, 2019
Join Sidra Medicine's free workshops to learn more about how to keep your child safe.
Who Should Attend?
Parents and caregivers
What Topics Will Be Covered?
Basic First Aid Workshop topics:
Broken bones and cuts
Swallowing foreign bodies & batteries
Drowning
Poisoning
Burns
CPR live demonstration
Classes are offered both in Arabic and English.
Where?
Patient and Family Education Center, Plaza Level, Outpatient Clinic, Sidra Medicine
Contact Info: healthpromotion@sidra.org/ 4003 6277 (7:30 a.m. - 3:30 p.m.)