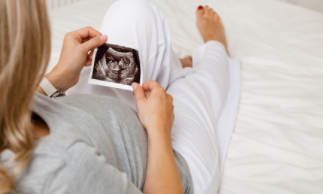 Date: January 19, 2019
Are you pregnant?
Are you looking for more information about your pregnancy and childbirth?
Join us at Sidra Medicine for interactive antenatal classes taught by experienced healthcare professionals.
The following topics will be covered:
Healthy lifestyle during pregnancy
Changes during pregnancy
Stages of labor
Types of delivery
Pain control options during labor
Breastfeeding
Classes are offered both in Arabic and English.
Location: Patient and Family Education Center, Plaza Level, Outpatient Clinic, Sidra Medicine
Contact Info: healthpromotion@sidra.org 4003 6277 (7:30 am- 3:30 pm)