National Career Development
Growing the contribution of Qatari nationals in the healthcare sector.
We are committed to Qatar's National Vision 2030 and National Health Strategy to integrate Qataris – whether students, graduates, or skilled professionals – into our workforce, providing them with opportunity and enrichment.
The Qatarization Policy at Sidra Medicine identifies, recruits, and develops Qatar's future generation in the organization. The team's focus is the development of competent and qualified Qataris to be future healthcare leaders at Sidra Medicine.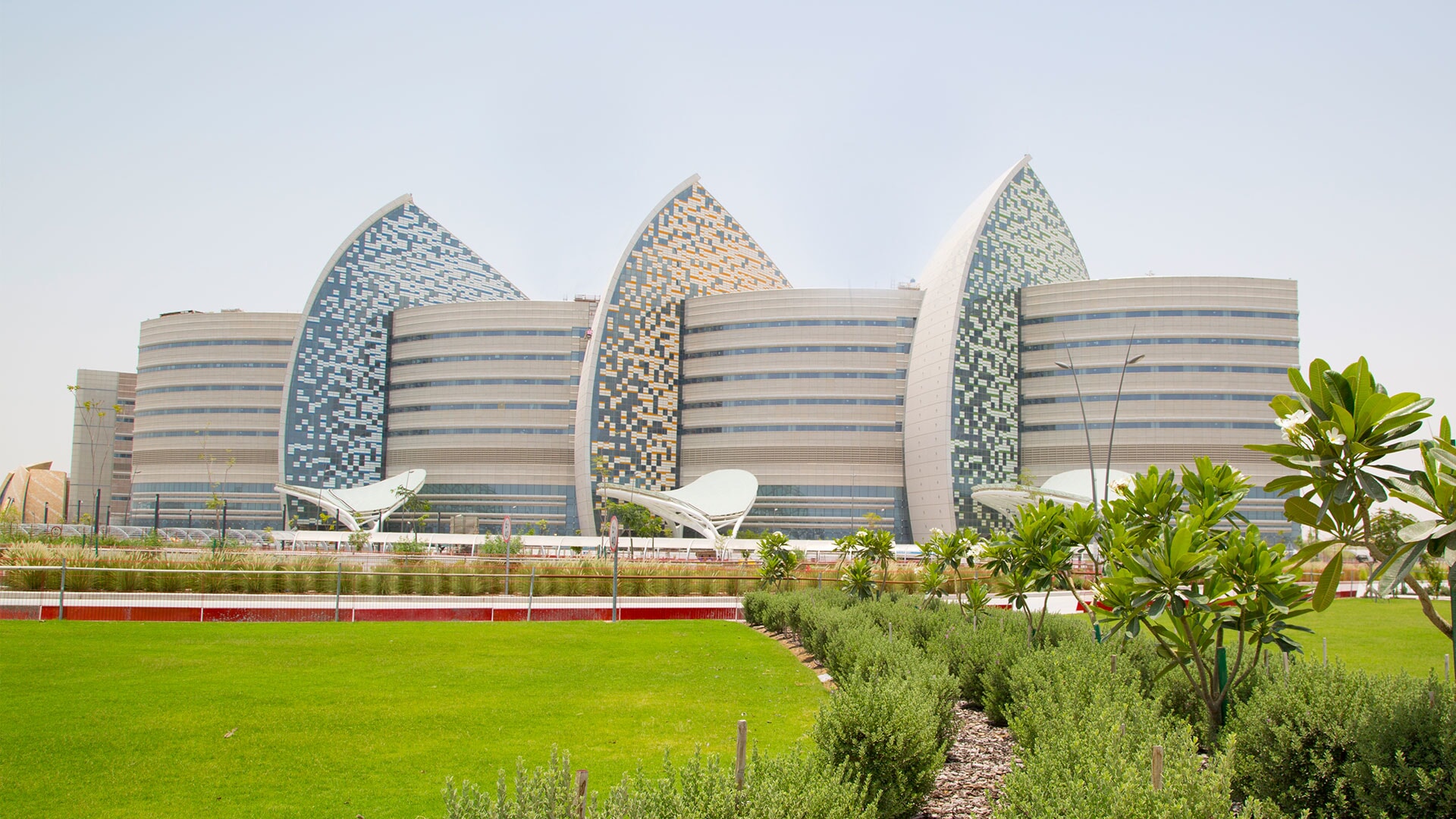 Sidra Medicine Qatarization Policy
Sidra Medicine is committed to investing in the growth and development of our future Qatari healthcare professionals and leaders as part of our Qatarization Policy. The policy is a clear affirmation in support of Qatar's National Vision 2030 and the country's national health strategies.
Sidra Medicine has customized its national development programs to ensure that Qatari students sponsored by Sidra Medicine, as well as employees at all levels, are given access to the right training tools, mentorship programs, and learning opportunities to advance their careers in healthcare.