Social Work Program
What is Social Work?
The Social Work Department works collaboratively to ensure optimal patient family care, health outcomes and patient family satisfaction. This is achieved through evidence based biopsychosocial assessments and interventions that address patient family psychosocial, educational and resource needs. Social workers utilize family centered interventions that help with the patient family's adjustment to diagnosis, treatments, hospitalization and plan for safe discharge planning. The Social Work Department provides psychosocial support for patients with acute, chronic and life limiting illnesses as well as services for the patient's family.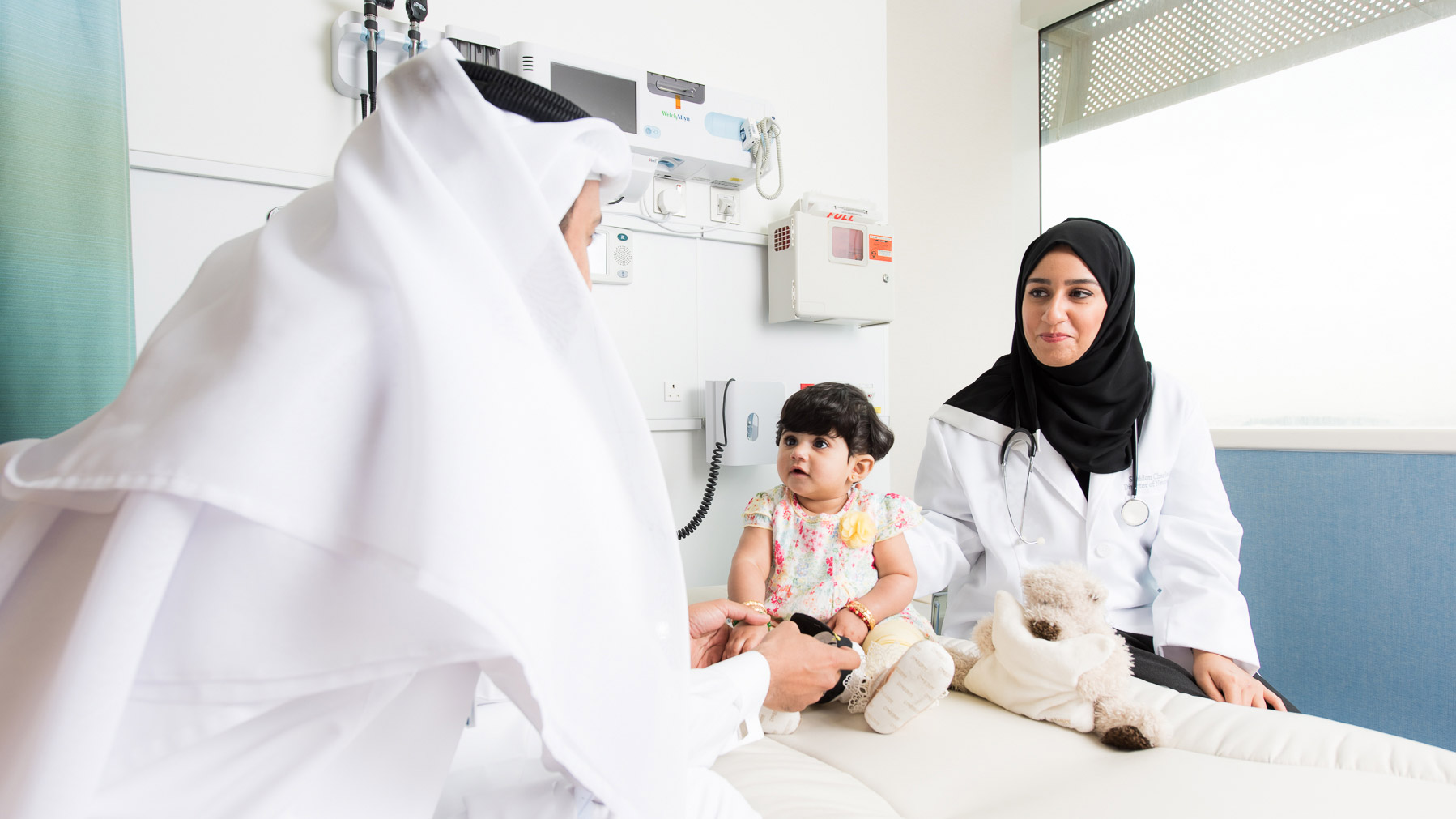 Roles of a Social Worker:
Biopsychosocial Assessment - assessing the strength and resilience of the patient, families, and social support systems to help the individual function within the community.
Family Education and Mediation - ensuring the family has an understanding and adequate education of medical diagnosis and treatment plan. Address psychosocial needs of the family members, facilitate access to internal and external resources, and mediating familial conflicts.
Counselling (for patients and their families) - counselling patients who suffer from poor mental health states (e.g. depression, anxiety), coping with a medical diagnosis and adjustment difficulties (e.g. due to loss of limb through amputation, loss of hearing, or caring for family members with a life threatening/limiting illness).
Risk Assessment - assessing risk of self-harm (e.g. suicide) and to others (e.g. family violence, child abuse).
Financial Assessment - identifying and referring cases for financial assistance.
Discharge Planning - working together with medical, nursing and other allied health professionals, patients and their families to develop and implement the post discharge care plan.
Information and Referral Services - linking patients and caregivers to community resources.
Consultation - provide expertise/serve as a resource to interdisciplinary teams.
Skills required to becoming a successful Social Worker:
Compassionate, patient, organized and detail-oriented
Good communication skills (verbal and written)
Critical thinking and problem solving skills
Teamwork skills
Ability to function in high-stress situations
Steps to becoming a Social Worker:
Complete a Bachelor of Social Work (4 years program) offered at Qatar University
Before graduating, finish 400 hours internship (preferred in a healthcare field)
Obtain the Social Worker license from QCHP (Qatar Council for Healthcare Practitioners)
Fields of Study & General Admission Requirements
80% or higher on Secondary School Education Certificate
Minimum English language requirements:

IELTS 6.0 (minimum 5.5 in each band)
TOEFL PBT (paper-based test): 550
TOEFL iBT (internet-based test): 78

A letter of acceptance from a university acceptable to Sidra Medicine and in a field of study required by Sidra Medicine
Common Social work courses covered in University:
Introduction to social work
Medical Social work
Mental health in social work
Human biology
Family and law
Human Rights
Research methods
Diversity and culture
Career Pathways in Social Work:
The profession of Social Work offers a wide range of career paths. Social Workers practice in many places like:
Health Field
School Social work
Human rights organizations
Community Police
Youth organizations
Orphans organizations
Career Pathways at Sidra Medicine:
Graduate Associate (for fresh graduates)
Social Worker 1
Social Worker 2
Supervisor of Social Work
Manager of Social Work
Director of Allied Health
Executive Director of Allied Health
What will Sidra Medicine provide you?
Opportunities for continuous professional development and post-graduate studies
In-house training courses and workshops
Career progression