Nursing Program
What is Nursing?
Nurses are healthcare professionals who work independently and with others to support individuals, families, groups, communities and entire populations to reach their best levels of health. Nurses provide healthcare services, coordinate patient care and support clients in managing their own health. Nurses work with people in all stages of life, and in situations of health, illness, injury and disability. ~ Canadian Nurses Association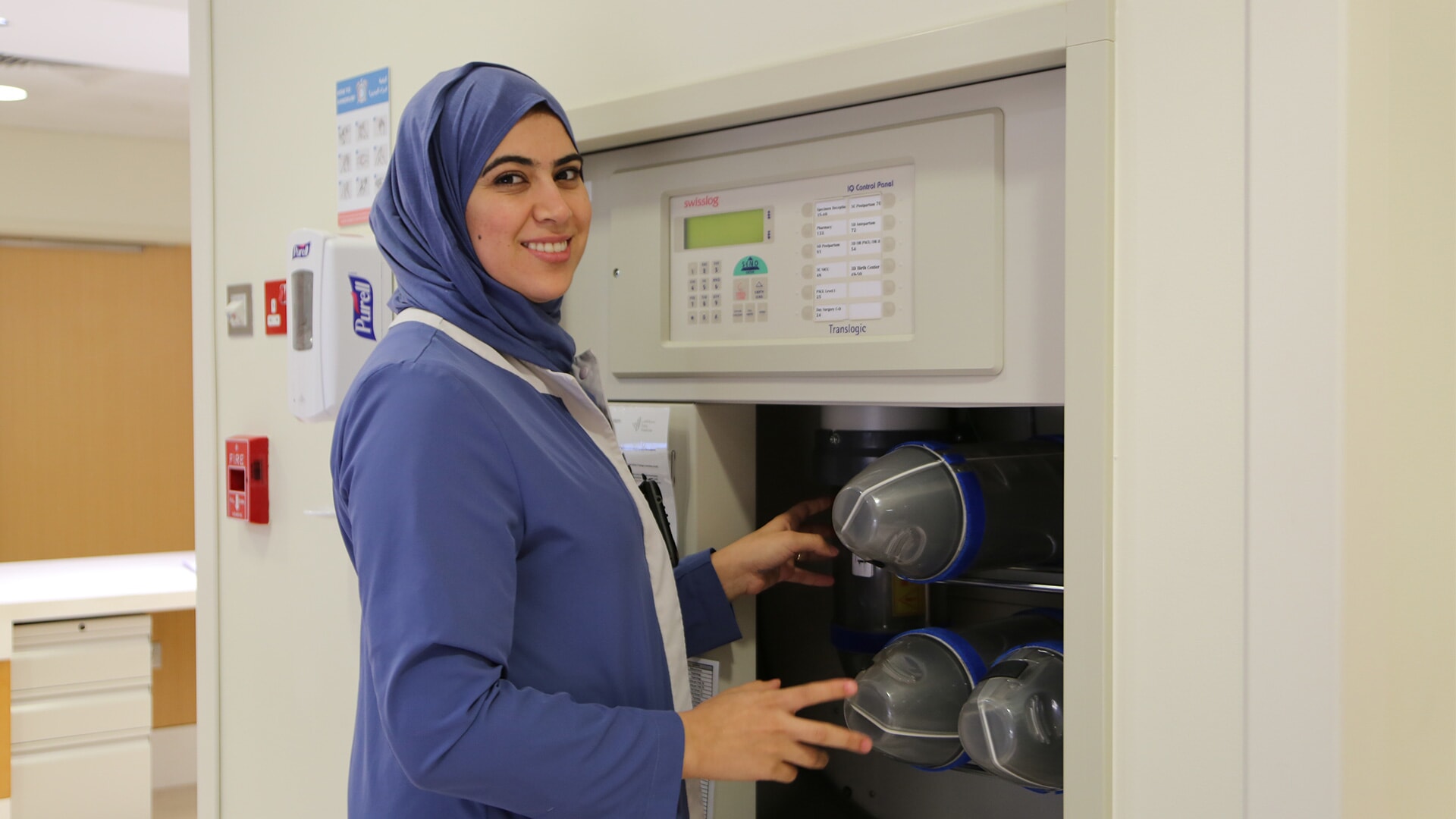 Roles of a Nurse and Skills Required
Nurses provide physical, mental, emotional, cultural and spiritual care and support to patients, families and communities.
Nurses work together with other healthcare professionals and the patient to develop and implement a care plan.
Nurses protect the interests of the patient by advocating for them when the patient cannot protect themselves because of illness or lack of health knowledge.
Nurses empower patients by guiding them toward healthy behaviors and encourage and teach patients to care for themselves. Nurses provide physical care when the patient cannot do so for themselves.
Nurses teach patients about procedures, treatments and behaviors that promote health and prevent illness and injury.
Nurses provide dignity as patients near the end of their lives.
Skills required to becoming a successful nurse:
Compassionate, patient, organized and detail-oriented
Communication skills (verbal and written)
Critical thinking and problem solving skills
Teamwork skills
Ability to function in high-stress situations
Steps to becoming a nurse:
Complete a Bachelor of Nursing degree (4 years program) offered at the University of Calgary in Qatar
Pass the QCHP Prometric test (100 MCQs - 2.5 hours - 50% pass score)
Obtain the Nursing license from QCHP (Qatar Council for Healthcare Practitioners)
Fields of Study & General Admission Requirements
65% or higher on Secondary School Education Certificate
Minimum English language requirements:

IELTS 5.5 (minimum 5.0 in each band)
TOEFL PBT (paper-based test): 497
TOEFL iBT (internet-based test): 52

A letter of acceptance from a university acceptable to Sidra Medicine and in a field of study required by Sidra Medicine
Nursing programs offered at the University of Calgary in Qatar:
Foundation Program (1 year)
Bachelor of Nursing - Regular Track Program (4 years)
Bachelor of Nursing - Post-Diploma Program (2 years)
Master of Nursing (2 years)
Common Nursing courses covered in University:
Health Assessment
Introduction to Nursing
Nursing Theory (adult, child, families, community, mental health)
Nursing Practice (patient care clinical experiences)
Selected Nursing Topics
Nursing Research
Health Sciences (anatomy and physiology, psychology, microbiology, biochemistry, statistics)
Career pathways in Nursing:
The profession of nursing offers a wide range of career paths. Nurses practice in 5 major domains: clinical care, administration, education, policy and research.
Clinical care nurses provide health-care services to individuals, families and communities to help them achieve their best level of health. They coordinate healthcare and support clients in self-care.
Nurses working in administration coordinate nursing services, supervise staff, develop policies, and prepare and manage budgets.
All nurses are teachers by helping people learn to improve their health throughout their lives. A nurse may also choose to be a nurse educator, supporting nurses as they care for clients or helping future nurses enter the profession or advance their career.
Nurses working in policy provide advice on health-care issues to all levels of government and to stakeholders in all health settings. They monitor, advocate and evaluate health-care trends and issues as well as provide recommendations for improvement.
Nurse researchers review health-care evidence, ask questions, test hypotheses, highlight implications and make recommendations to improve healthcare services and care.
Career Pathways at Sidra Medicine:
Clinical Nurse
Clinical Nurse Leader / Specialist / Educator
Clinical Nurse Manager
Nurse Practitioner
Director of Nursing
Executive Director of Nursing
Deputy Chief Nursing Officer
Chief Nursing Officer
What will Sidra Medicine provide you?
Bedayati Program – a 1 year New Graduate Nurse support to transition from student nurse to professional nurse
Opportunities for continuous professional development and post-graduate studies
In-house training courses and workshops
Career progression
Scholarship application for the year 2023-2024 start from 4/6/2023 until 30/9/2023