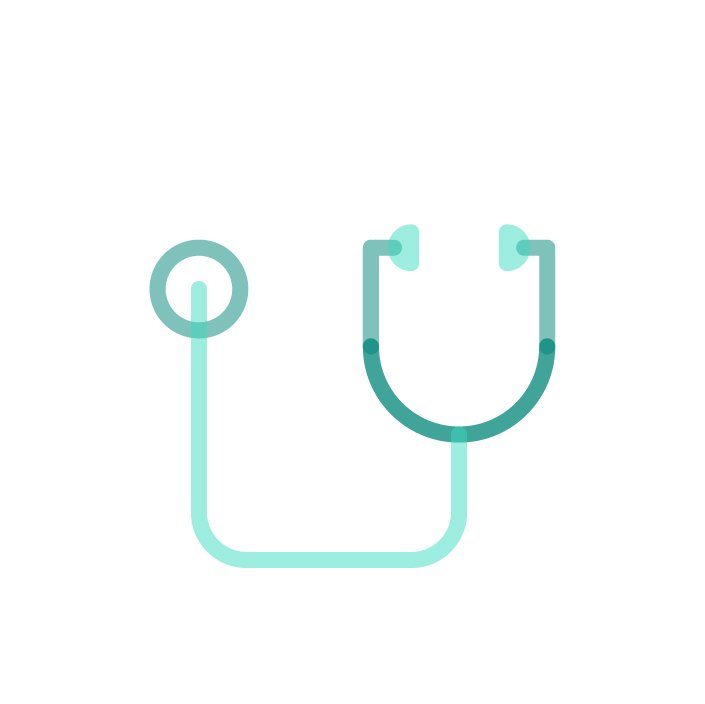 Tariq Wani
FASA (General Anesthesia),FASA (Pediatric Anesthesia),MBBS,MD
Senior Attending Physician
Years Of Experience: 26
About the Physician

Dr. Wani has been working in Sidra medicine as Senior pediatric anesthesiologist since 2018, and is well known for his expertise in pediatric airway and pediatric regional anesthesia. Prior to joining Sidra Dr. Wani worked as Assistant professor at University of Missouri and as Director of Pediatric Anesthesia at King Fahad Medical City, Riyadh and Assistant professor and Consultant Pediatric Anesthesiologist at Ohio State University, Nationwide Children's Hospital Ohio.

Medical School: Government Medical College, Srinagar
Anesthesia Residency: University of Louisville, KY USA
Pediatric anesthesia: Children's Hospital of Michigan, Wayne state University, Detroit MI USA.

University of Missouri, Columbia, MO
Nationwide Children's Hospital, Columbus OH
Ohio State University, Columbus, OH
King Fahad Medical City, Riyadh

Pediatric Airway - My research interest is pediatric airway defining the complexities of pediatric airway and endotracheal intubations
Working on maximizing the use of point of care ultrasound as bedside tool to make pediatric intubations safer

Wani TM, John J, Rehman S, Bhaskar P, Sahabudheen AF, Mahfoud ZR, Tobias JD. Point of care ultrasound to confirm endotracheal tube cuff position in relationship to the cricoid in the pediatric population. Pediatric Anesthesia 2021;31(12):1310-1315
Wani TM, John J, Bahun V, AlGhamdi F, Tumin D, Tobias JD. Endotracheal tube cuff position in relation to the cricoid in children: A retrospective computed tomography‐based analysis. Saudi J of Anesthesia 2021;15(4):403-408.
Wani TM, Simion C, Rehman S, John J, Guruswamy V, Bissonnette B, Tobias JD. Main stem bronchial diameters and dimensions in infants and children: a systematic review of the literature. J of Cardiothoracic and Vascular anesthesia July 2020.
Wani TM, Bissonnette B, Engelhardt T, Buchh B, Arnous H, AlGhamdi F, Tobias JD. The pediatric airway: Historical concepts, new findings, and what matters. Int Journ of Ped Otorhino 2019; 121:127-33.
Wani TM, Buchh B, AlGhamdi FS, Jan R, Tumin D, Tobias JD. Tracheobronchial angles in children: Three-dimensional computed tomography-based measurements. Pediatric Anesthesia 2018; 28:463-467.
Wani TM, Rafiq M, Talpur S, Lahbib S, Tobias JD. Pediatric upper airway dimensions using three-dimensional computed tomography imaging. Pediatric Anesthesia 2017;27(6):604-608.