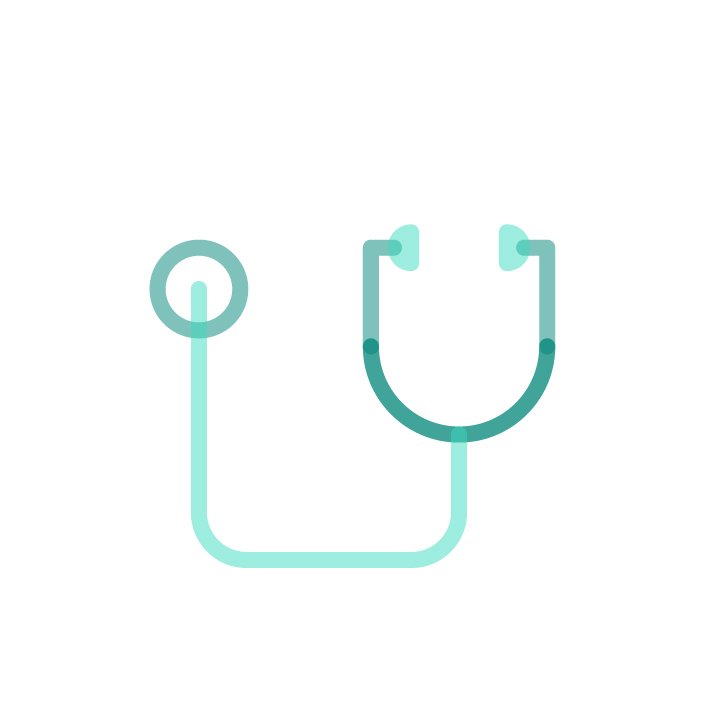 Sajith Chakithandy
EDICM,FRCA,MBBS,MD,MRCA
Attending Physician
Years Of Experience: 17
About the Physician

Dr. Sajith has worked at Sidra Medicine since April 2018 as an Attending Physician in Pediatric Anaesthesiology, he delivers the day today perioperative medical management of patients undergoing surgical and non-surgical procedures in the hospital

Dr. Sajith's passion is in bringing comfort and better outcomes for little kids who walk in through Sidra's hospital doors every day in the safest way possible. Medicine nowadays is super-specialized to extend sometimes unimaginable to people outside the medical profession and anesthesiology is one service which a variety of sub-specialties of medicine and surgery need to support their diagnostic and treatment options.

English, Hindi, Malayalam

University of Calicut, India in 1999
All India Institute of Medical Sciences, New Delhi, India 2003
The Royal College of Anesthetists, London, UK 2009

Consultant in Anesthesiology, Guy's and St Thomas' NHS Foundation Trust, UK
Consultant in Anesthesiology Hamad Medical Corporation, Qatar.

Neurological Development
Pediatric Vascular Access

Teaching Faculty for Pediatric Vascular Access

Medical Publications (selected publications for last 5 years)

Chakithandy S, Soodan A. Ventilation with a view and usefulness of Airtraq laryngoscope: The response to an observational study. Eur J Anaesthesiol. 2013 April; 30:443
Chakithandy S, Kelly P, Barron J. Hypertensive emergency as a complication of brachial plexus block. BMJ Case Rep. 2011; doi:10.1136/bar.01.2011.3754
Natarajan A, Strandvik GF, Pattanayak R, Chakithandy S, Passalacqua AM, Lewis CM, et al. Effect of ethnicity on the hypnotic and cardiovascular characteristics of propofol induction. Anaesthesia. 2011 Jan;66(1):15–9.
Chakithandy S, Evans R, Vyakarnam P. Acute severe hyponatraemia and seizures associated with postoperative enalapril administration. Anaesth Intensive Care. 2009 Jul;37(4):673–4.
Madan R, Bhatia A, Chakithandy S, Subramaniam R, Rammohan G, Deshpande S, et al. Prophylactic dexamethasone for postoperative nausea and vomiting in pediatric strabismus surgery: a dose-ranging and safety evaluation study. Anesth Analg. 2005 Jun;100(6):1622–6.