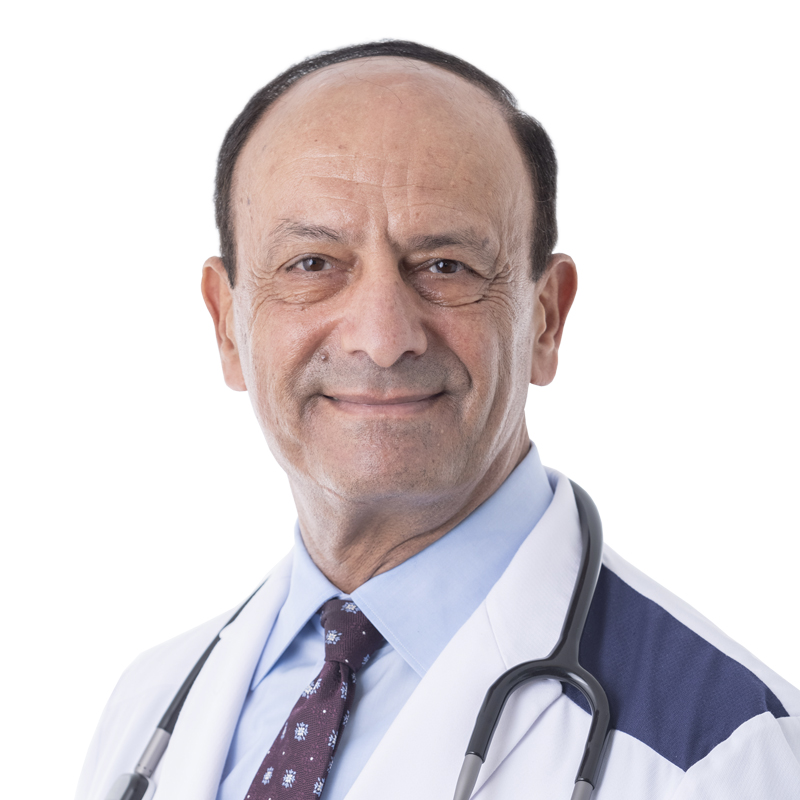 Prof. Ziyad M. Hijazi
MD,MPH
Chief, International Patients Services and Chair, Department of Cardiovascular Diseases
Years Of Experience: 38
Ziyad M. Hijazi, MD, MPH is the Chief of International Patients Services and the Chair of the Department of Cardiovascular Diseases at Sidra Medicine, a specialist women's and children's healthcare facility in the State of Qatar. He was appointed to the role in April 2021.

Prof. Hijazi has nearly 40 years of experience in pediatric cardiology and has pioneered several ground-breaking surgical procedures in the field. He is an internationally recognized leader in the nonsurgical repair of congenital and structural heart defects and in the development of novel trans-catheter devices.

Prof. Hijazi joined Sidra Medicine in 2014, during which time he established the hospital's Department of Pediatrics and world-class Heart Center; staffed by some of the top pediatric specialists and healthcare professionals from across the globe. The Heart Center provides preventative, medical and surgical care for patients with congenital or acquired heart disease.

Prof. Hijazi also successfully set up Sidra Medicine's International Medical Office which has facilitated international patients to access to several specialist services, including cardiology, urology, plastics and neurosurgery among others. Over the course of three years, Sidra Medicine has saved the lives of hundreds of children from the MENA region, including India, Pakistan, North and South America.

Pof. Hijazi is the Editor-in-Chief of the Journal of Structural Heart Disease. Has more than 350 manuscripts in peer reviewed journals and edited eight books. He is also the course director for the Pediatric Interventional Cardiac Symposium (PICS), which annually attracts more than 800 professionals from more than 60 countries.