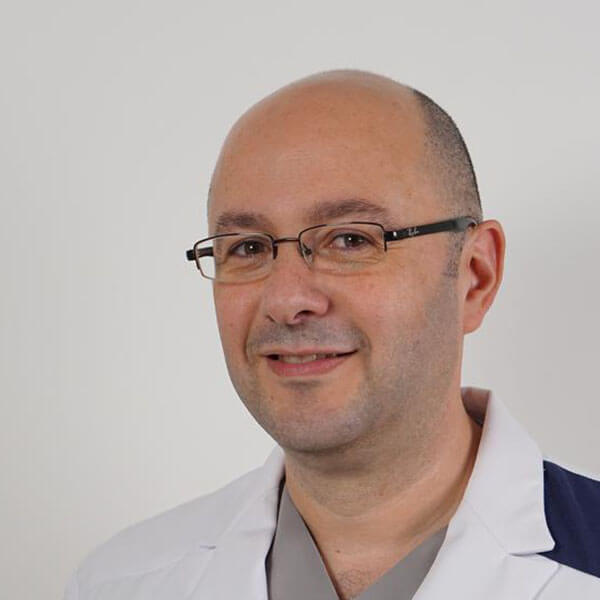 Niamat Aldamluji
DA,EDRA,FCAI,FRCA,MBCHB,MScRA
Junior Attending Physician
Years Of Experience: 23
Attending Physician

A graduate of the University of Baghdad, completed training and qualifications in the UK, practiced anaesthesia for 19 years in several countries.

Having completed obstetric anaesthesia fellowship in St. Mary's Hospital- Manchester, I took up a clinical lead role consultant anaesthetist for obstetrics and peri-operative medicine at the University Hospitals of North Midlands, a teaching university hospital and a tertiary referral centre for obstetrics during the two years preceding joining Sidra Medicine.

My years of diverse experience, comprised of conducting anaesthesia for both elective and emergency situations including multi-organ trauma and battlefield anaesthesia, enabled me to handle different anaesthetic and emergency situations with a clear mind and a professional attitude.

My special interests are Obstetric and Gynaecology Anaesthesia, Regional Anaesthesia, Anaesthesia for upper and lower GI surgery and Peri-Operative Medicine.

I am enthusiastic and passionate about developing strategies to improve management of high-risk patients and to apply enhanced recovery principles to promote patient safety and increase healthcare productivity.