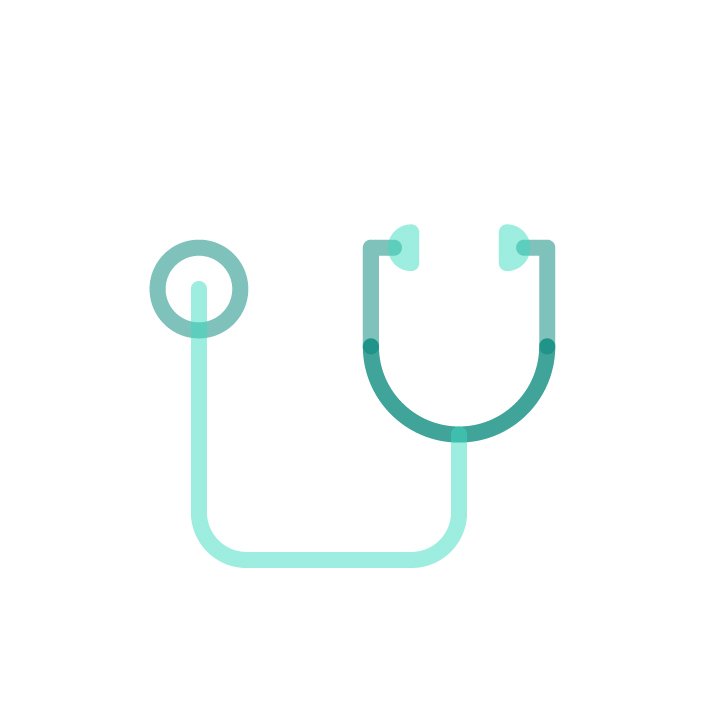 Mehdi Adeli
ABP,FAAP,MD
Senior Attending Physician
Years Of Experience: 27
Senior Attending Physician

Dr. Adeli, is currently an Assistant Professor in Weill Cornell Medical College –Qatar and a Senior Consultant in Pediatrics Allergy and Immunology in Sidra Medicine in Qatar

Dr. Adeli obtained his medical degree from Damascus University Medical School in 1993 and was certified with Arab Board in Pediatrics since 1997. He then joined Inova Fairfax Hospital for Children in Falls Church Virginia, USA where he was certified with American Board in Pediatrics in 2006. After this he joined Duke University Medical Center, Durham NC where he completed his fellowship training program in Pediatrics Allergy and Immunology in 2008 and Allergy and Immunology advanced research training program in 2010 and certified with American Board of Allergy and Immunology in 2009.He re-joined Hamad medical Corporation in 2010 , then moved to Sidra Medicine in November 2017.

His most important work experiences include: Establishing the Qatar National Neonatal Screening Program for Severe Combined Immunodeficiency and the Qatar National Registry for Primary Immunodeficiency Diseases, developing the Aeroallergens Mapping Project in Qatar for detection of allergens.He started the Allergy and Immunology Awareness Program (AIAP) in 2014 to improve patients care through patients education (Booklets, Leaflets, DVDs) . He is the Leader in formulating the Vision of Allergy and Immunology service and plan for Sidra Medicine and also the Leader in creating a multidisciplinary approach center for Eczema in Qatar. His current research focuses on neonatal screening for Primary Immunodeficiency.

Exploring the triggers behind severe Asthma attacks in children between ages 6-14 years , and Clinical and Genetic Characterization of Pediatric Atopic Dermatitis.

He has published in high impact journals (BLOOD, PEDIATRICS, JACI, J Clin Invest.and Science Immunology,..) and his work has been recognized in news such as Al –Jazeera, Qatar TV and Al –Rayyan TV channels, and other national media.

Dr. Adeli has received many awards from National and international organizations including: 2017 Stars of Excellence of Hamad Medical Corporation Patients Care Award (Award of Merits),2015 Stars of Excellence of Hamad Medical Corporation Education Award (Award of Merits),Honoring from First PID Arab Congress ( First Arab Society for Primary Immunodeficencies Congress) for achievements in PIDs ,Excellence In Pediatrics (EIP) Award for best Oral presentation (EIP 5th conference December. 2013,Rising Star Award from Hamad Medical Corporation (Health service award ) for Out Patients Clinic appointment System creation and follow up October 6.2012.