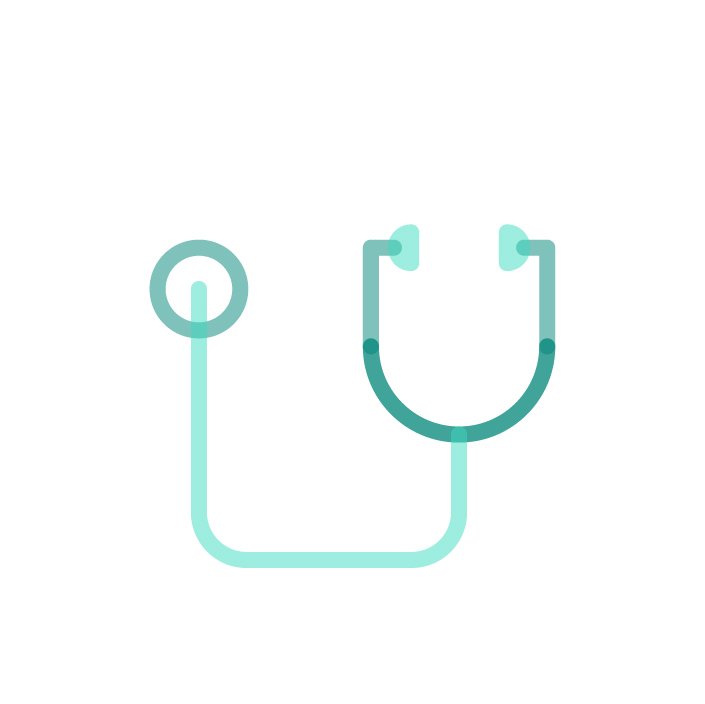 Maryam Qhanim N A. Al-Maadheed
MBBS
Senior Attending Physician
Years Of Experience: 33
Senior Attending Physician

Maryam Al-Maadheed, Consultant Pediatric Endocrinologist, graduated from King Saud University, Saudi Arabia. Joined Hamad hospital in 1987, where she got her Arab Board certificate. Then joined the pediatric endocrinology section.

Maryam progressed through the different levels of endocrine until she reached the consultant position with an interest in managing children with type one diabetes.

Maryam was the first to introduce Insulin Pump Therapy in Qatar in year 2004.

Maryam held various administrations positions such as head of Pediatric Endocrinology for eight years and assistant chairperson for five years.

Maryam engaged in numerous researches in the areas of Diabetes and Endocrinology.

Currently, Maryam is joining Sidra Medicine as Senior Attending Physician.