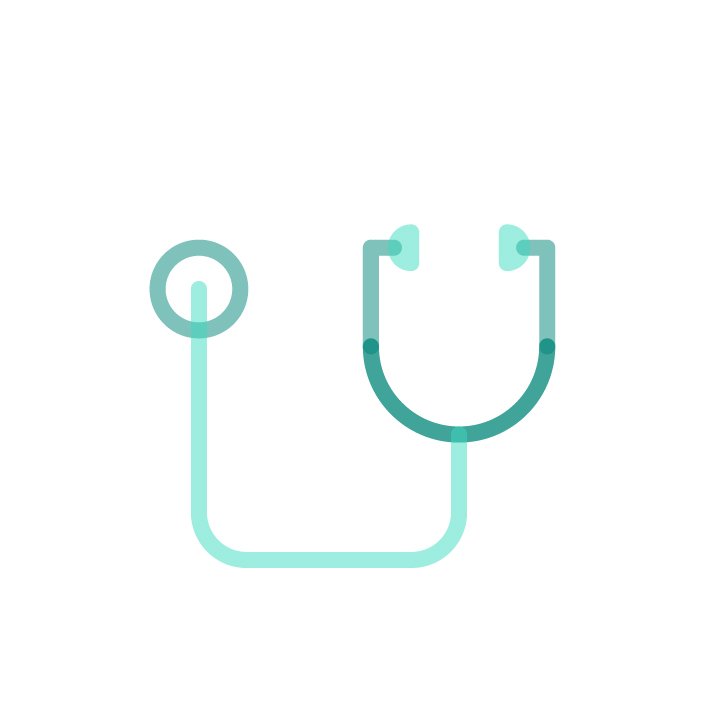 Manal Samara
LPC,MA,NCC,Professional Counselor
Psychological Counselor at Child and adolescent psychiatry department
Years Of Experience: 3
About Manal

Ms. Manal Samara is a licensed professional counselor in state of Illinois USA. She graduated with master degree in clinical mental health counseling from Concordia University in Chicago. Manal work in treating mental health issues, specialize with children adolescents, women and family therapy.
Manal have wealthy experience working with populations from different cultures and background in the United States of America and overseas. Manal had trained in EMDR, treating trauma, as well had trained with The Gottman Institute, leading method in therapeutic modality in couple ad family therapy, as well training with women and perinatal mental health training with P.S.I. –USA.
Manal provide culturally sensitive therapy and cater to her patient's needs, utilizing C.B.T (Cognitive behaviors therapy) E.M.D.R (Eye movement desensitization and reprocessing).

Education and sociology Undergraduate Degree- the Hebrew university of Jerusalem.
Clinical Mental Health Counseling Master Degree - Concordia University Chicago. USA

National Counselors Association- United States of America.
American Counseling Association.
Illinois Counseling Association.
PSI international.
Illinois PSI chapter.