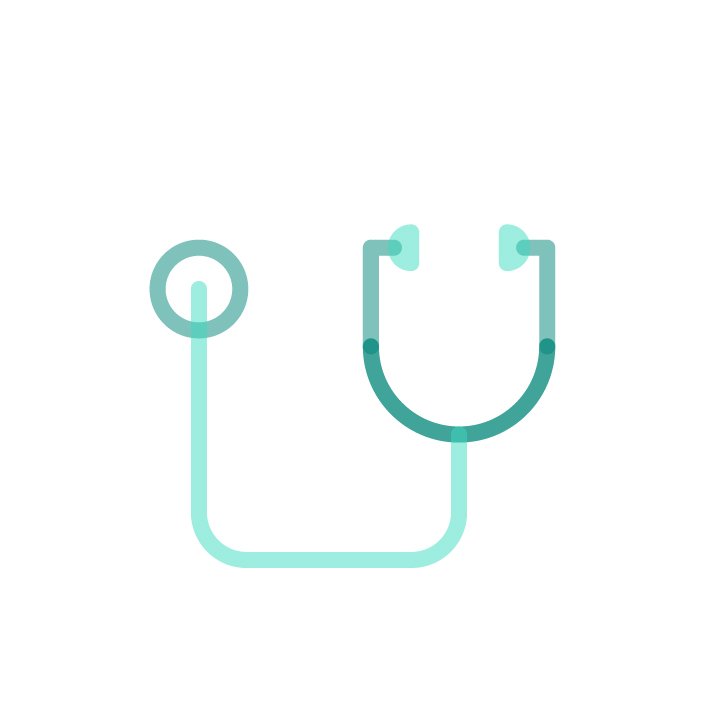 Fouad Alchami
FRCPath,MD
Attending Physician
Years Of Experience: 18
Attending Physician

Dr. Alchami is an Attending Physician in anatomical pathology and part of the team providing general anatomical and specialist gynaecological pathology and cytopathology at Sidra Medicine, having joined in 2018. He is also managing the delivering integrated digital pathology reporting service in Sidra Medicine.

Dr. Alchami joined Sidra medicine from Cardiff in the UK, where he worked as a consultant histopathologist in the University Hospital of Wales and honorary lecturer in Cardiff University. In addition to his extensive experience in anatomical pathology in the NHS and private sector; Dr. Alchami has special interest in molecular pathology and medical education. In his previous role, he initiated and implemented the immunohistochemical arm of the molecular profiling of lung and breast cancers in Wales. He has a wide based research experience with multiple publications in peer-reviewed papers and extensive involvement in clinical trials.

Dr. Alchami is a Fellow of the Royal College of Pathologists of UK and Ireland, a member of the association of clinical pathologist and the British Society for Dermatopathology.