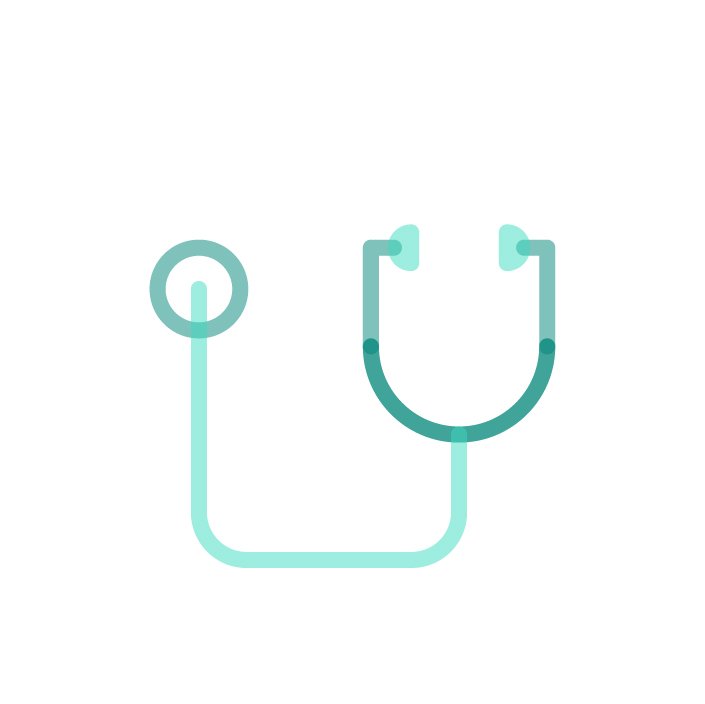 Ayodele Obideyi
DA,FCAI,FRCA,FWACS,MBCHB
Attending Physician
Years Of Experience: 30
About the Physician

Since joining Sidra Medicine Dr. Ayodele Obideyi participated actively in the planning and subsequent activation of clinical services in the institution. He contributed to the writing of the guidelines and policies in use at the moment in his division. Dr. Ayodele's division recently received the Society for Obstetric Anaesthesia and Perinatology (SOAP) Centre of Excellence award, thus becoming the first institution in the Middle East and outside the USA to be presented with such an award.

Obafemi Awolowo University, Ile-Ife, Nigeria
University College Hospital, Ibadan, Nigeria

Fellow, Royal College of Anaesthetists, UK
Fellow, College of Anaesthetists of Ireland
Fellow, West African College of Surgeons (Anaesthesia)
Honorary Senior Lecturer, University of East Anglia, Norwich, UK

Medical education, Simulation

Medical Publications (selected publications for last 5 years)

N. Aldamluji, A. Obideyi, et al. Effect of Opsite Spray Dressing on Integrity of Epidural Catheters: A Laboratory Based Observational Study. M. E. J. ANESTH 2020; 27 (3) 179 -186.
K. Verma, A. Obideyi. Shape of the Medical Training Initiative programme in the UK. Anaesthesia 2017; 72 (2): 89.
P. Bothma, A. Obideyi. Vascular access, cerebral air embolism and hyperbaric oxygen therapy. Anaesthesia 2017; 72: 129-130.
P. Richardson, A. Obideyi. Letting mums move: a survey of current practice and barriers to mobile epidurals. Anaesthesia 2016; 71 (2): 81.