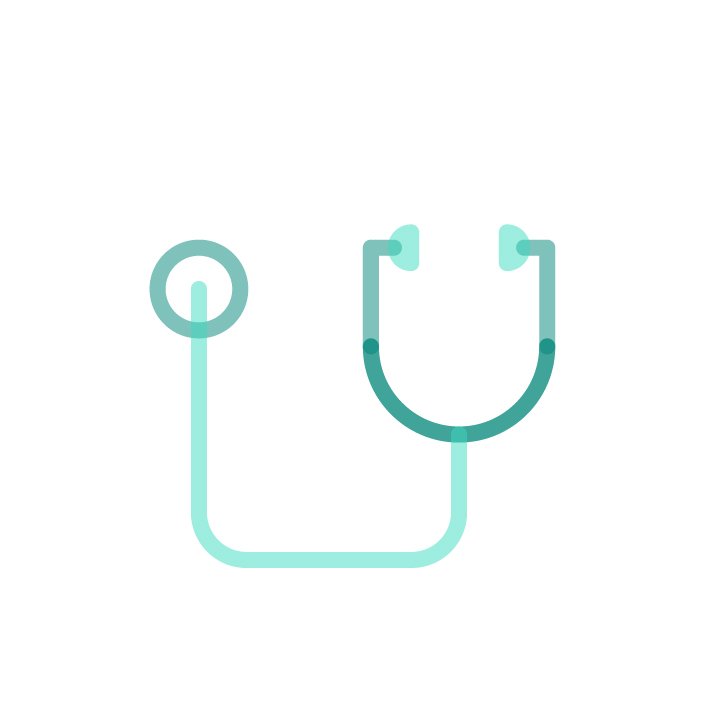 Ameena Al-Abdulla
Arab Board Certificate
Senior Pediatric Consultant
Years Of Experience: 36
About the Physician

Dr. Ameena AlAbdulla is a senior Consultant in Pediatric Infectious Disease at Sidra Medicine. Dr Ameena has long experience in infectious disease field and has been dealing with in and outpatients with multiple cases such as: Immune suppressed, PICU, NICU, post-surgical, post cardiac, and tertiary cases.

Arab Board Certificate in 1996
Fellowship in Hamad Medical Hospital in both Pediatric and Adult Infectious Disease from 1996 to 2000

Assistant professor of Pediatric Infectious Disease at Weil Cornell medical College Qatar

Adult and Pediatric TB.
Brucellosis.
Fungal infections.