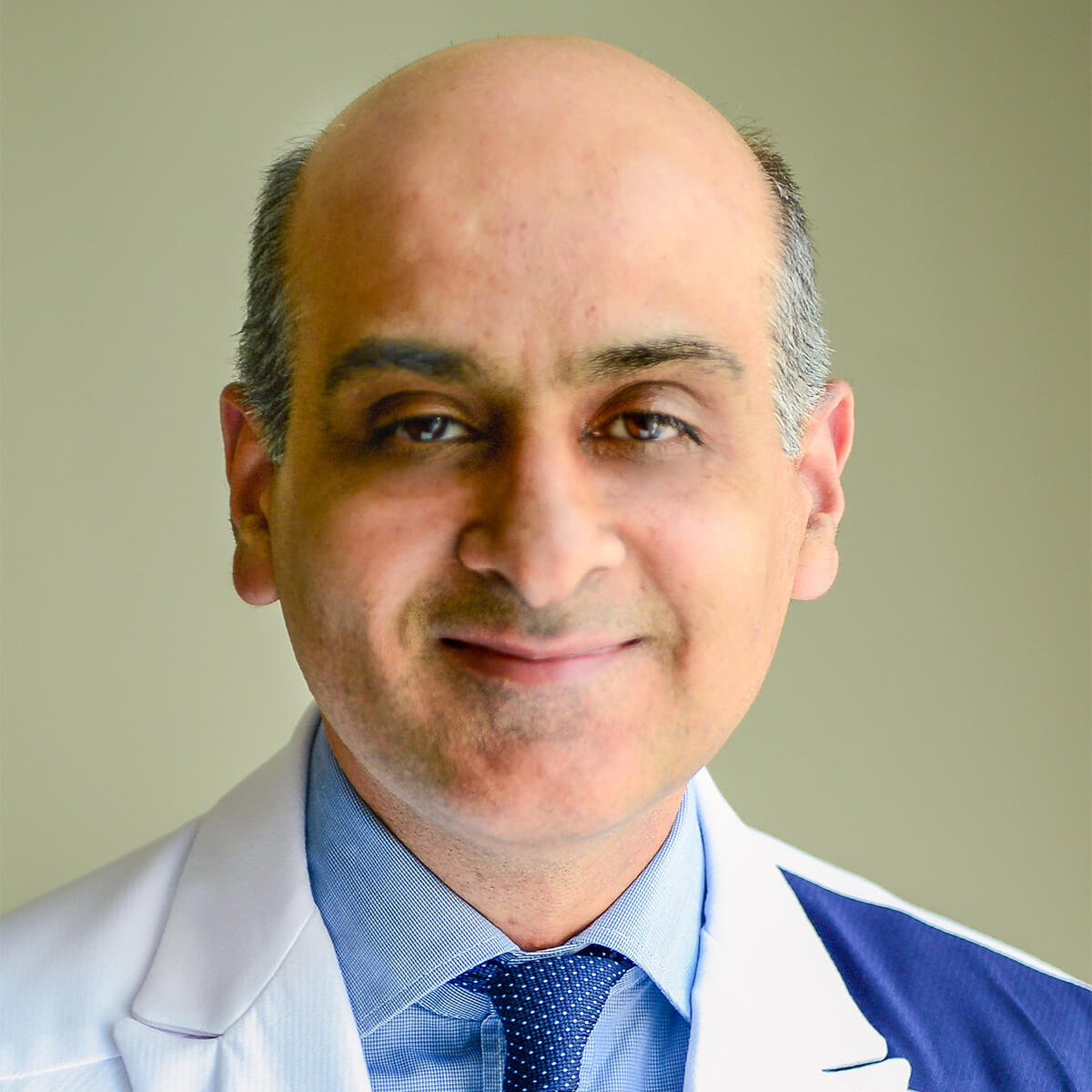 Meet the Division Chief
Ahsan Nazeer, MD
Dr. Nazeer, division chief of child and adolescent mental health, is leading the effort to improve access to psychiatric care for children and broadening psychiatric awareness, particularly in the area of prevention.
Dr. Nazeer joined Sidra Medicine in January of 2017. Before then, he was an Associate Professor of Child and Adolescent Psychiatry at Michigan State University and then at Western Michigan University, Homer Stryker M.D. School of Medicine.
Dr. Nazeer went to medical school at Rawalpindi Medical College, Rawalpindi, Pakistan. He completed his psychiatry residency training at Kalamazoo Center for Medical Studies and his fellowship in child and adolescent psychiatry from the University of Michigan, Ann Arbor. Dr. Nazeer is certified by American Board of Psychiatry and Neurology (ABPN) in both adult and child and adolescent psychiatry.
Author of numerous articles and co-editor of two books, Dr. Nazeer's research endeavors have focused on pediatric psychopharmacology and severe psychiatric disorders in youth. He is currently the co-principal investigator on a SIRF (Sustainability Initiatives Revolving Fund) grant examining the neurogenomics model of children with ADHD. Also, Dr. Nazeer is the co-principal investigator (PI) of a study investigating the validity of the Leiter-3 as a measure of nonverbal intelligence in school-age youth. He is the co-principal investigator of a grant examining the psychological wellbeing and the treatment adherence in adolescents with type-1 diabetes, as well.