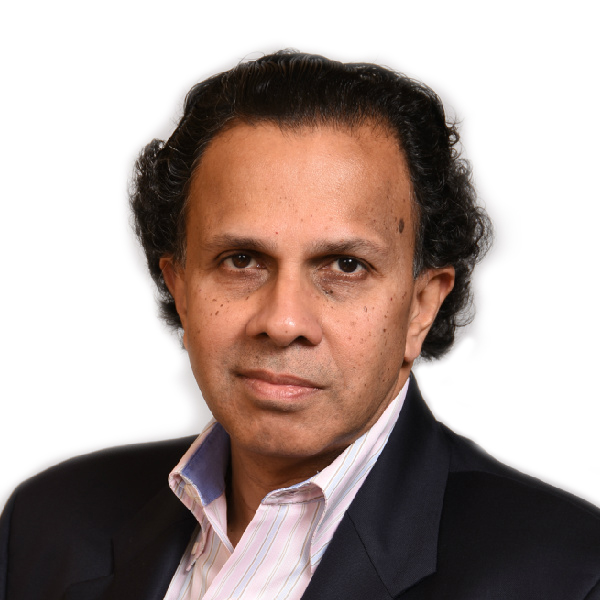 Dr. S Bhasker
Executive Director Information Technology
Dr. S Bhasker is the Executive Director of Information Technology at Sidra Medicine and reports to the Managing Director.
Prior to joining Sidra Medicine, Dr. S Bhasker held several leadership positions including at Aetna International, Inc., United Nations Development Programme, Coopers & Lybrand, and the American Enterprise Group. In his last role, Bhasker was the Corporate Chief Information Officer at Innovacare Health where he oversaw the IT operations of the subsidiaries of Innovacare.
He holds a Bachelor's degree in Mechanical Engineering from the Indian Institute of Technology and a Master's degree and Ph.D. in Business Administration from New York University's Stern School of Business.