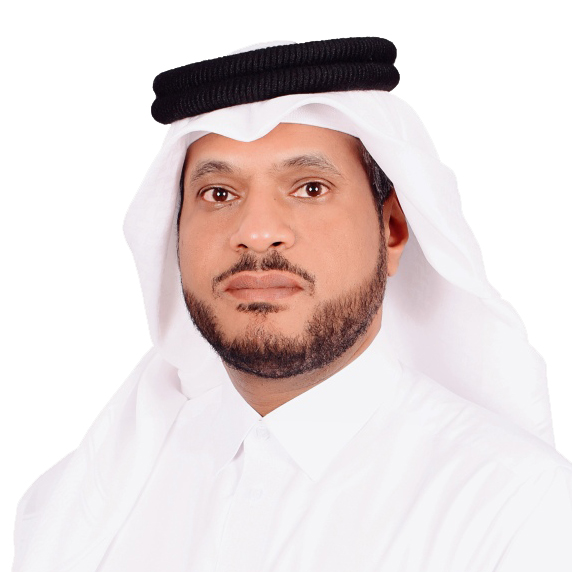 Mohammed Salem
Chief Corporate Services
Mohammed Salem is the Chief of Corporate Services at Sidra Medicine. He joined the organization in 2014.
In his role as the Chief of Corporate Services, Mohammed is responsible for overseeing the administrative services of the organization such as IT, human resources, facilities management and procurement.
Mohammed is a qualified supply chain executive with over 28 years of experience in operations and supply chain management in the healthcare, oil and gas and manufacturing sector including expansion and greenfield projects.
Prior to joining Sidra Medicine, Mohamed was the procurement director for a large scale manufacturing company. He has worked for Qatargas; ExxonMobil (Rasgas Expansion project) and Hamad Medical Corporation.
Mohammed has a Master of Laws on Governance (LLM) from University of Sussex, and a Bachelor's Degree in Business Administration from the University of Qatar.