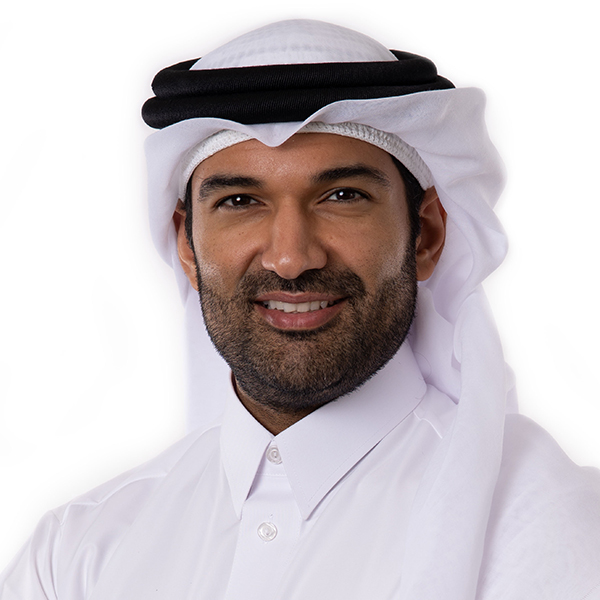 Dr. Khalid Fakhro
Chief Research Officer
Dr. Khalid A. Fakhro is the Chief Research Officer at Sidra Medicine and the Director of the healthcare facility's Precision Medicine program.
Dr. Fakhro joined Sidra Medicine as a Principal Investigator in July 2014, and became Director of the Human Genetics department, where he built a robust genomic medicine research pipeline for the hospital. In 2018, he became the inaugural Director of Precision Medicine at Sidra, heading an ambitious program where research in genomics and personalized medicine are embedded in the heart of Sidra Medicine's academic medical enterprise.
Prior to joining Sidra Medicine, Dr. Fakhro was part of the Department of Genetic Medicine at Weill-Cornell Medicine in Qatar.
Dr. Fakhro graduated with Honors from the University of Chicago (USA) majoring in Biological Sciences with specialization in Cellular Biology and Molecular Genetics, and later completed his PhD in Human Genetics at Yale University (USA), where he was part of a highly selective HHMI Translational Medicine Scholars program, designed to train basic scientists to take discoveries from the bench to bedside.
He holds adjunct faculty appointments at both Weill-Cornell Medicine and at Hamad bin Khalifa University, where he teaches classes and mentors the next generation of Masters and PhD students in human genetics and genomic medicine.