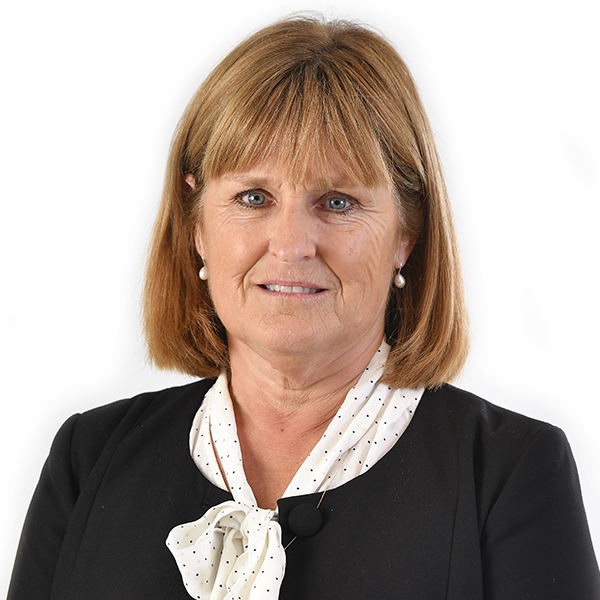 Dr. Barbro Fridén
Chief Executive Officer
Dr. Barbro Fridén is the Chief Executive Officer of Sidra Medicine, a women's and children's specialist hospital based in the State of Qatar.
As the CEO of Sidra Medicine, Dr. Fridén is responsible for overseeing the strategy and growth of Sidra Medicine's healthcare, medical education and research services and achieving the organization's vision of becoming a beacon of learning, discovery and exceptional care.
Dr. Fridén has extensive experience in both the public and private healthcare sectors in Sweden and the Middle East.
Prior to joining Sidra Medicine, Dr. Fridén was the CEO of Sheikh Khalifa Medical City in Ajman and before that, the CEO of Sahlgrenska University Hospital, Scandinavia's largest teaching hospital. Dr. Fridén was previously the Hospital Director of the Children's Hospital at Karolinska University Hospital in Sweden.
Dr. Fridén is well recognized having won "Leader of the Year", a national award in Sweden in 2015 as well as "Influencer of the Year" in 2014, a life science business national award.
Dr. Fridén sits on the board on a variety of government and commercial boards related to healthcare including a leading medtech company and Sophiahemmet, a non-profit royal healthcare provider that conducts education, healthcare and research.
Dr Fridén received her medical degree from Umeå University in Sweden, specializing in obstetrics and gynecology, subspecialized in reproductive medicine and IVF. She was also a visiting research fellow in reproductive medicine at the University of California. She holds a PhD in Medicine from Gothenburg University.