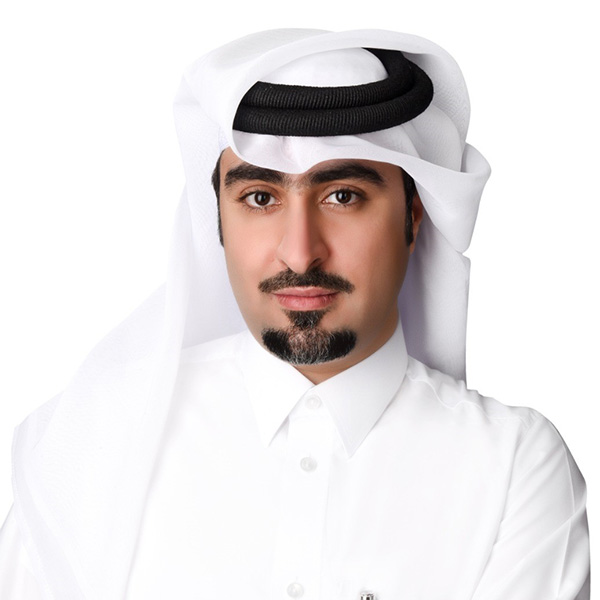 Abdulrahman Telfat
Executive Director of Human Resources
Abdulrahman Telfat is the Executive Director of Human Resources at Sidra Medicine. He was appointed to the role in December 2020.
As the Act. ED of HR, Mr. Telfat is responsible for overseeing Sidra Medicine's recruitment and staffing strategies, compensation, benefits as well as staff training and development. His specialties include recruitment budget management, manpower planning, organization design and career development planning.
Mr. Telfat has 15 years of experience all in leading different roles within Human Resources. He joined Sidra Medicine after an eight year tenure at Qatar Foundation (QF), where his most recent role was that of Director of Talent Acquisition. He was responsible for leading the formulation of QF's recruitment policies and procedures as well as ensuring the development and implementation of its human capital strategies. Prior to QF, Mr. Telfat worked at Qatar National Bank.
In addition to multiple HR and leadership certifications, Mr. Telfat has a Bachelor of Science in Business Administration and Marketing from Qatar University.