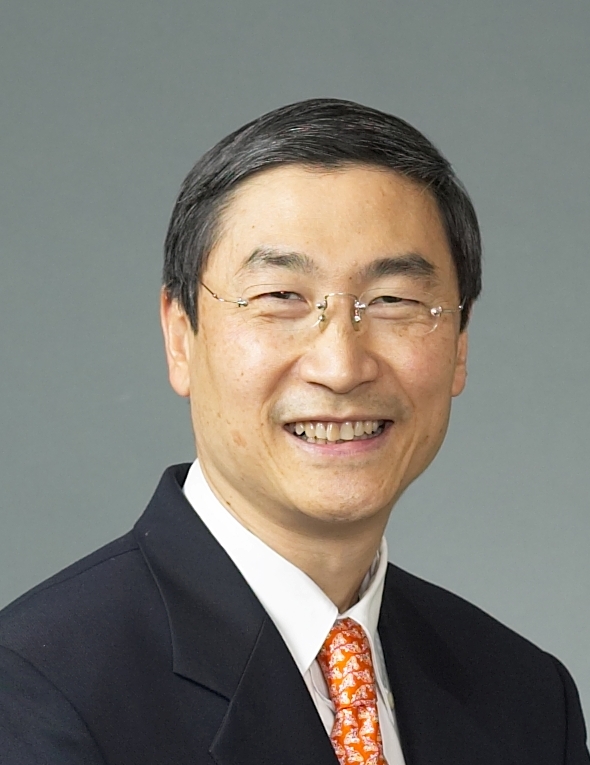 Prof. John Eu-Li Wong
Member of the Board of Governors
Dr John Eu‐Li Wong, Isabel Chan Professor in Medical Sciences, is Senior Vice President (Health Affairs) at the National University of Singapore (NUS) and Chief Executive of the National University Health System (NUHS), incorporating public primary care clinics, community, general, and tertiary hospitals, national speciality centres in cancer, cardiovascular, and oral health, and the National University of Singapore's medical, nursing, dental, and public health schools under one unified governance in a fully integrated academic health system.
He is actively involved in the development of Health and Biomedical Sciences as a key pillar of Singapore's economy and serves as a member of the National Health and Biomedical Sciences Executive Committee. A medical oncologist‐haematologist, Wong obtained his medical degree from NUS and did his residency and fellowship at the New York Hospital‐Cornell Medical Centre, where he was the Chief Resident in Medicine, and Memorial Sloan‐Kettering Cancer Centre. He is a Fellow of the Academy of Medicine Singapore, the Royal College of Physicians in Edinburgh and London, and the American College of Physicians.
He is involved in the M8 Alliance of Academic Health Centres where he was Past President of the World Health Summit in 2013, the Association of Academic Health Centres – International, the Global Genomic Medicine Collaborative, the Editorial Board of the Journal of the American Medical Association, the International Editorial Board of the American Journal of Medicine, and serves on several international advisory boards. He was previously involved in the Global Agenda Council on Personalized & Precision Medicine, World Economic Forum, jointly founded the Cancer Therapeutics Research Group (CTRG), a consortium of eight academic institutions spanning 5 countries in Asia and Australia and served on the International Affairs Committee of the American Society of Clinical Oncology.