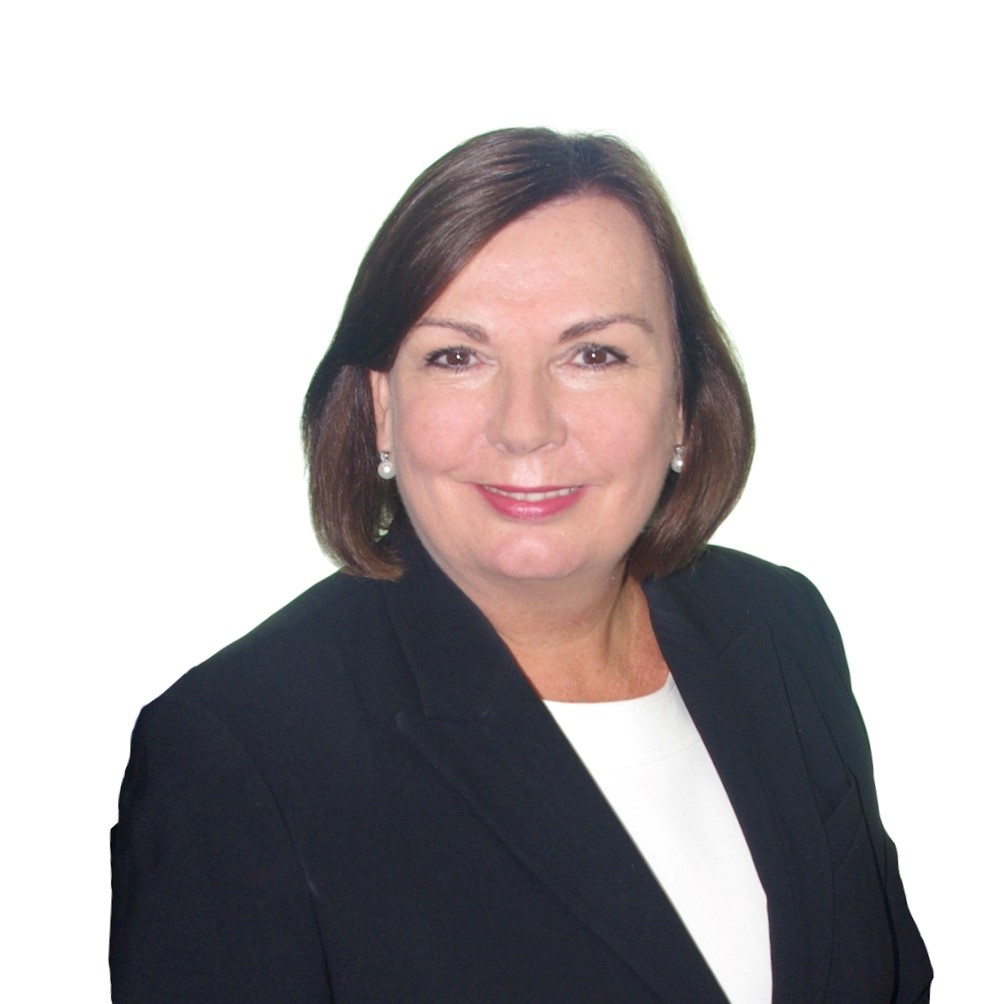 Jill Watts
Non-Executive Director IHH Healthcare Berhad Group, Consultant Advisor to Macquarie Bank
Jill Watts has 40 years' experience in the healthcare industry and has held senior executive and board roles in UK, Australia, France, Asia and South Africa.
After 10 years living in the United Kingdom, Jill moved back to Australia in February 2018. Since returning to Australia she has been employed as a Non-Executive Director on the Malaysian and Singapore listed IHH Healthcare Berhad Group as well as a Consultant Advisor to Macquarie Bank.
Jill was the Group Chief Executive Officer of the United Kingdom's largest private hospital group BMI (GHG) Health Care Group ("BMI Healthcare") from 2014 to 2017. Prior to her appointment at BMI Healthcare, she was the Group Chief Executive Officer of Ramsay Health Care, United Kingdom ("Ramsay UK") from 2008 to 2017. Under her leadership and during a very turbulent and difficult economic period in the UK, Ramsay and BMI Healthcare both outperformed financial expectations year on year while significantly improving patient, staff and consultant satisfaction.
In 2010, Jill was voted as the most influential leader in United Kingdom private healthcare and in 2013 as one of healthcare's most inspirational women. Under her leadership, Ramsay UK was voted as the best United Kingdom private hospital provider in 2009 and 2013.
Jill is a passionate advocator for putting the patient in the driving seat, minimising risk in healthcare and for creating greater collaboration between the public and private healthcare sectors. Between 2009 and 2012 she was the Chair of NHS Partners Network where she was actively engaged in influencing governments on the benefits of having a strong and vibrant private health care sector.
Jill is a Wharton Fellow and her postgraduate qualifications include an MBA, Health Administration and Information Systems Management. While working in the UK she actively maintained close links with Australia and was a Director of the Australian Chamber of Commerce in the UK and the Royal Flying Doctor Service of Australia – UK. Other board memberships have included NHS Partners Network and the Association of Independent Hospital Operators (AIHO). She was a Director on the listed Netcare Hospital Group Board in South Africa between 2014 and 2017 and Ramsay Sante, France from 2010 to 2017.
Her key strengths are in leading positive business transformation, strengthening corporate governance frameworks and driving improved organisational performance.
Jill has dual Australian and British citizenship