Message from Her Highness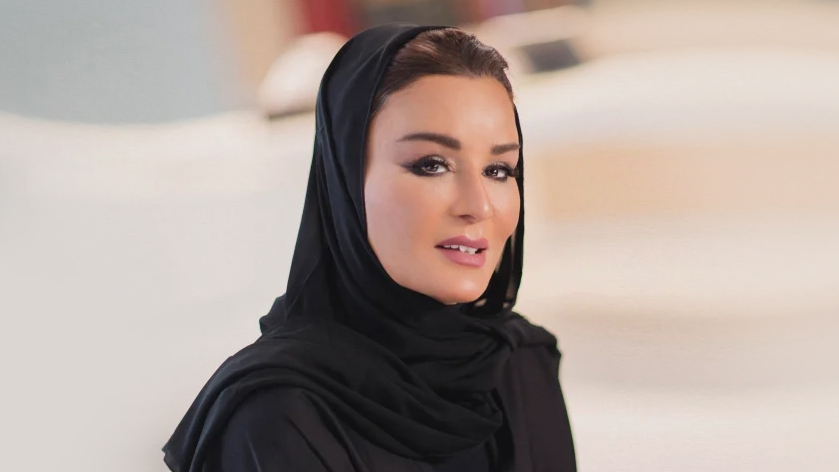 Education City was born of the concept that education is the key to a nation's future. Qatar has been blessed with many natural resources, but none as vital as our people. The universities and projects that populate Education City are therefore essential building blocks for us.
We have brought to Qatar leading degree programs in engineering, business administration, computer science, design, foreign service, and medicine – all disciplines that are critical to our ability to sustain the many advances we are making. And there are more universities to come.
The addition of Sidra Medicine to Education City is perhaps our most ambitious and far-reaching project to date. Not only will it allow our medical students to learn in one of the finest and most technologically advanced facilities anywhere, but it will provide healthcare of the highest global standards to the people of Qatar and the Gulf region.
As a fundamental element of its design, it will provide specialty care for women and children to help nurture and protect our families – the heart of our culture. Moreover, Sidra Medicine's biomedical research center will open a significant new chapter in Qatar's history, allowing us to contribute to the discovery of scientific knowledge in regard to diabetes, cardiovascular disease and other serious illnesses that afflict people here and around the world.